MahalaYoga - Ibiza Yoga Retreat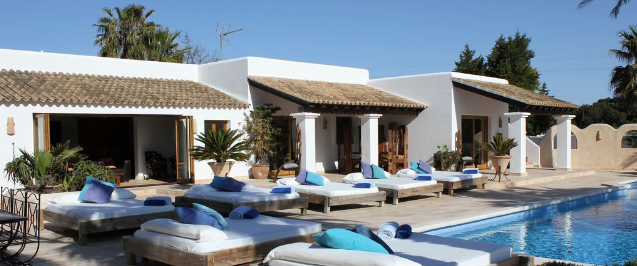 Launching Our 2017 Ibiza Retreat......More thank just a Yoga Retreat!
14th - 21st October 2017

Return to your Heart - Luxury Wellness Retreat

DESCRIPTION...

I'm excited to partner with two very talented women, Alice and Fiona to offer a unique and blissful weeks' haven for 18 beautiful souls on the idyllic island of Ibiza.
Return to your Heart is a Luxury 7 Day Retreat - a haven for restoration, healing and growth.
The BENEFITS include:
Feeling INSPIRED & EMPOWERED to take control of your life
Become more heart centred to IMPROVE ALL RELATIONSHIPS in your life including the one with yourself
Discover more ENERGY and ENTHUSIASM for life
Get total PEACE OF MIND with no fear or stress you'll experience greater HAPPINESS & FREEDOM
Improve your CONFIDENCE & SELF ESTEEM
Experience vast improvements in your HEALTH & VITALITY
Have more FUN and experience JOY & GRATITUDE every day
Become more PRESENT, INTUITIVE & CREATIVE
Discover better BODY IMAGE, feel SEXIER and get greater INTIMACY
Start living with more PASSION & PURPOSE
In the middle of the week we'll have an Integration Day where you can sit back, relax and enjoy the tranquility of the villa or join us on one of two optional day trips exploring the island.
We have an Early Bird offer available for £1500 for those people ready to pay now, alternatively there are payment plans available. We have had lots of interest so have scheduled two dates but we are anticipating that this will sell out quickly.We hope you can join us for transformation in paradise!
Fiona, Alice & MahalaThe Return to your Heart Hostesses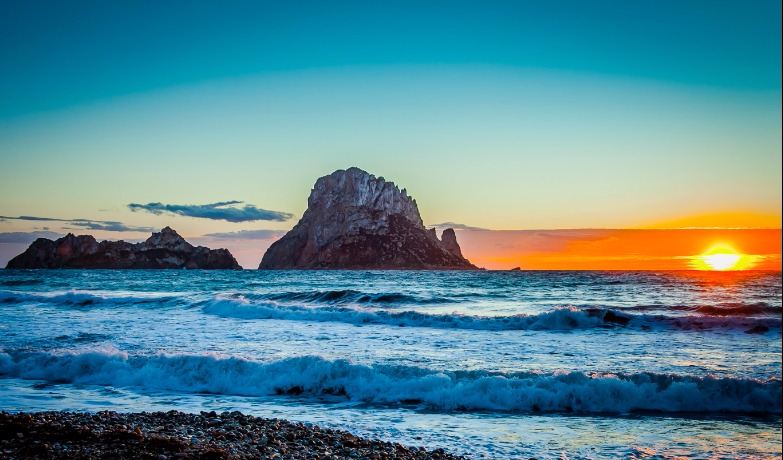 The retreat will include all of the following:
Luxury Accommodation
Delicious, Healthy Meals
Daily Energy Routines
Morning & Sunset Yoga
Group Coaching & Creative Workshops
Vortex Healing & Aroma Touch Techniques
Moving Meditations – Chi-gung & Wilderness Walks
Sound Healing & Ecstatic Dance
A Special Coastal Sunset Session near Es Vedra
Plus Airport Transfers