And Breathe! MahalaYoga - Class Locations
We've pretty much got South London Yoga Classes covered, and whatever your Yoga ability or fitness level you are very welcome at all of them - for a detailed description of each class click or tap on your preferred MahalaYoga studio location...

Please note - Our last class will be this Wednesday at 8.15pm 20th Dec 2017
Our first class back will be Wednesday 3rd Jan 2018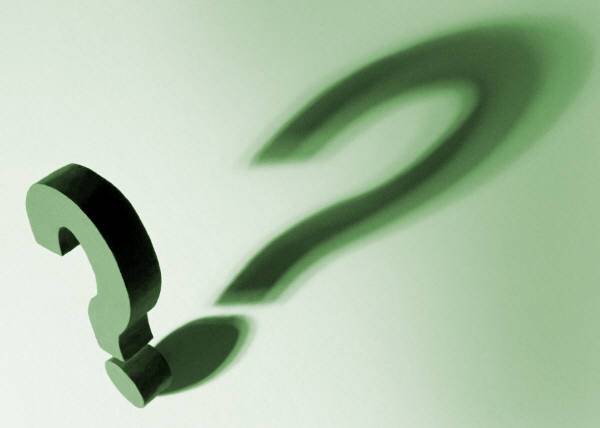 Yoga ??????
Where will our next studio location be?
Watch this space...
For updates and information on our next studio space!