MahalaYoga - Stromboli Yoga Retreat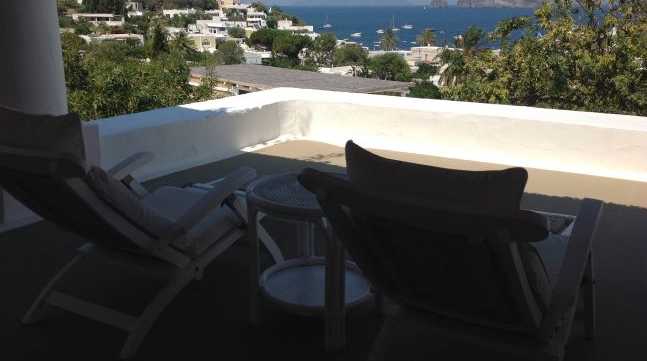 Stromboli Yoga Break with Mahala
I have put together a very special retreat for a complete Mind, Body, and Soul revival on this stunning Volcanic Bohemian Island out of the ordinary
Each day I will guide you through various Yoga and Chi Ging exercises to move and harmonise the energy in the body
You will experience beautiful deeply relaxing guided visualisations and meditations that your soul will love
Stromboli is one of the beautiful Islands of the Aeolian archipelago in Sicily, also known as the Island that smokes because the volcano is still active and offers a natural spectacle to all visitors.
The Sicillians call it Iddu or "Him" in reference to the divine nature that was once attributed to uncontrollable natural phenomena.
The idea of escaping to Stromboli is born from the desire to practice yoga relax and experience this Island
Combined with doTERRA pure therapeutic grace essential oils to support this process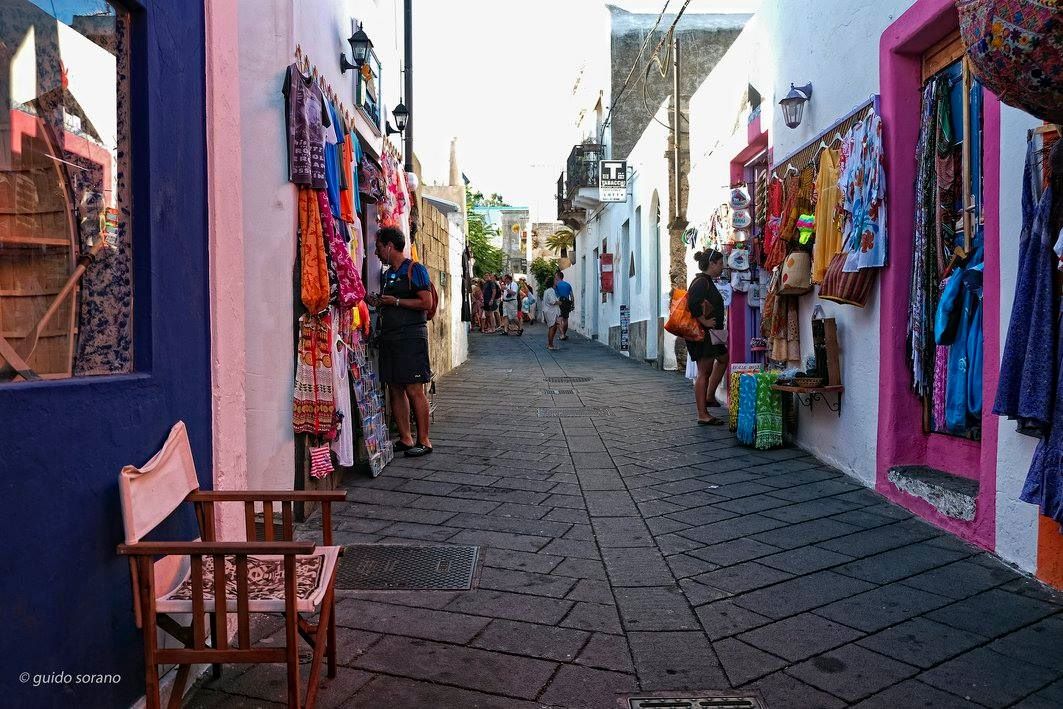 Above one of the main shopping streets on the Island where you can find a selection of beautiful bohemian goods, along with some local Organic eateries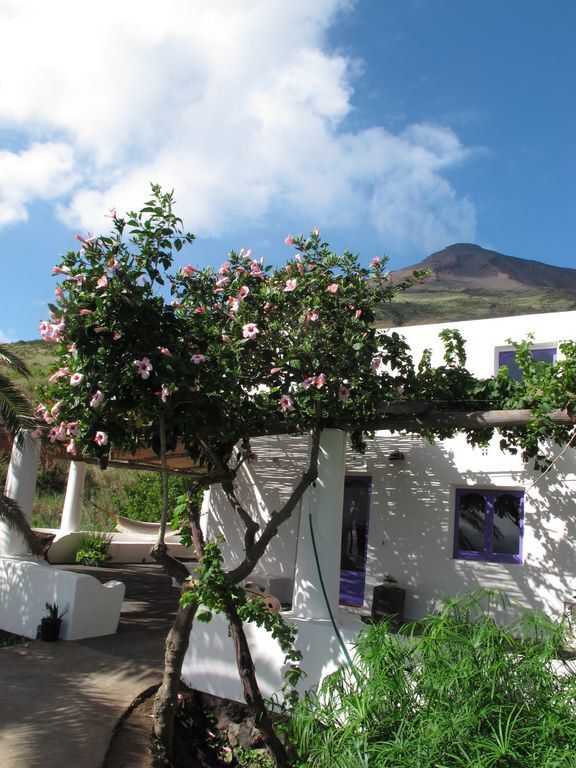 Accommodation will be at Casa Flora, pictured above, located at Timpone near S VincenzoThe bakery, stores, supermarkets, restaurants and the post office are just 5 minutes away. The sea and the Scarli beach ( the nearest one) can be reached by the small paths covered with flowers only 400 meters away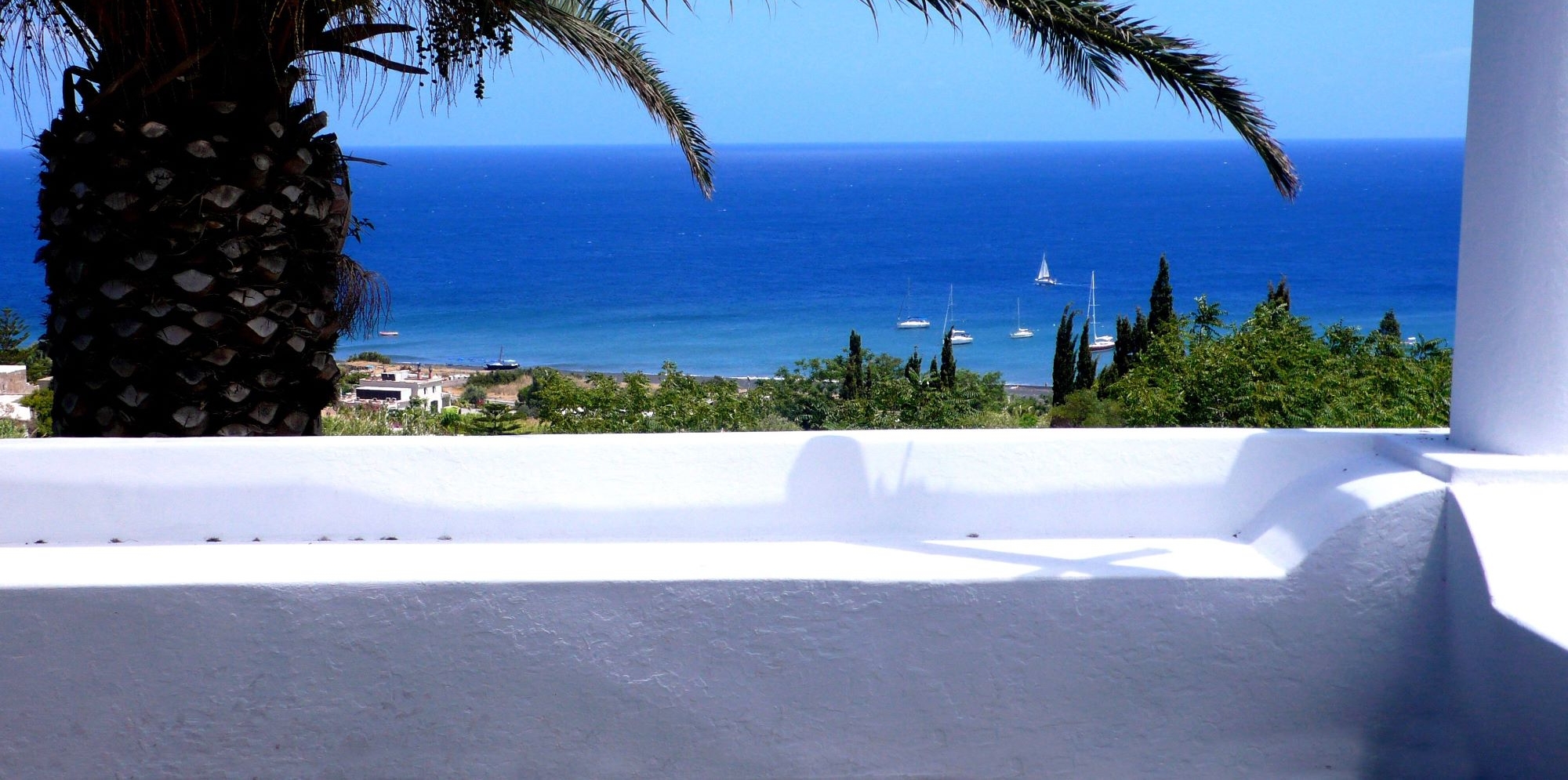 The villa faces east and the terrace (in pure eolian style: covered with "cannnizzi" resting on "pulere" (columns) and surrounded by typical "bisuoli" (chairs), overlooks a beautiful garden of 2000 square meters filled with citrus, palm and olive trees, prickly pear, eucaliptus, ibiscus and grapevines.
The apartments overlook a beautifully panoramic, 200 square meter terrace facing Strombolicchio, the calabrian coastline and the Strait of Messina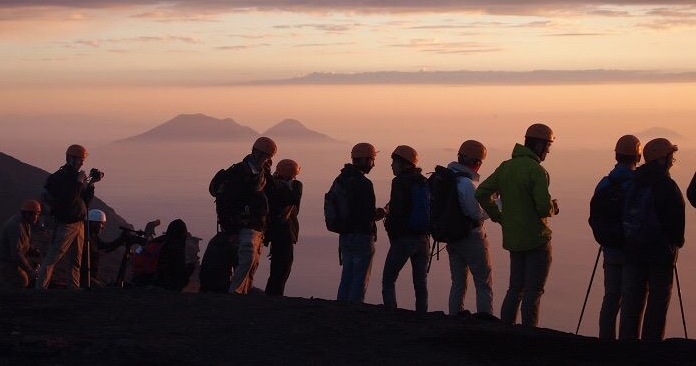 We will have the opportunity as an "optional extra" to take a trek to the active crators of Stromboli, this is around 30e per person, and can bo booked once we are there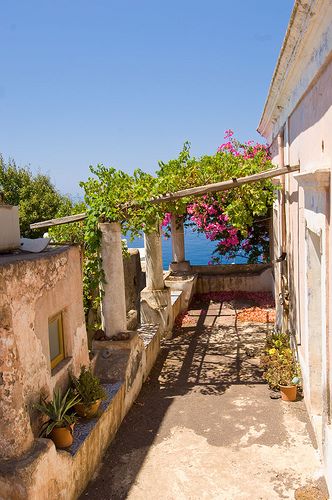 There are many small roads and hidden gems on this stunning island, so many places that you can loose and at the same time find yourself...amazing opportunites for those of you who love to take photographs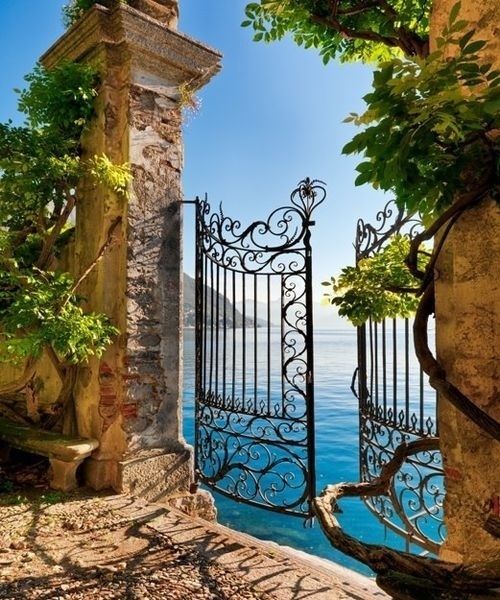 I very much look forward to welcoming you on this week long trip away to this place that I fell in love with and has also inspired so many other people...
This is still reduced from £950 to £650
To include accommodation, yoga twice a day and a beautiful organic breakfast
Email info@yogaclapham.com to book or if you have any more questions