MahalaYoga - Indian Yoga Retreat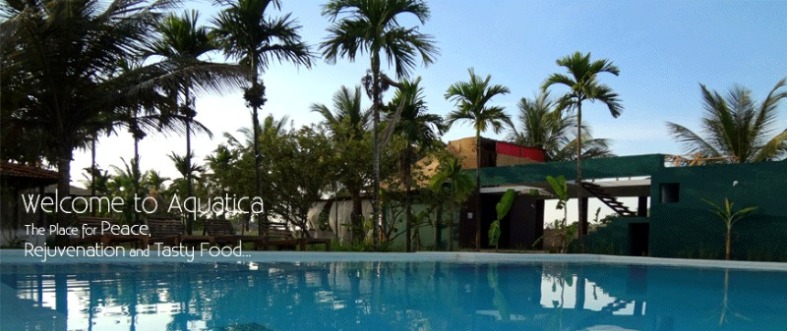 Aquatica Earth Friendly
Resort Ashvem Goa
8th - 14th November 2016
We would love to invite you to this 7 night retreat at the fabulous Earth Friendly Resort of Aquatica along with Dirish and Ronald.
The cost is £950 per person based on sharing a twin room in one of the AC cottages, this includes -
Accommodation
Yoga twice a day
Breakfast / Lunch / Diner
Full body Massage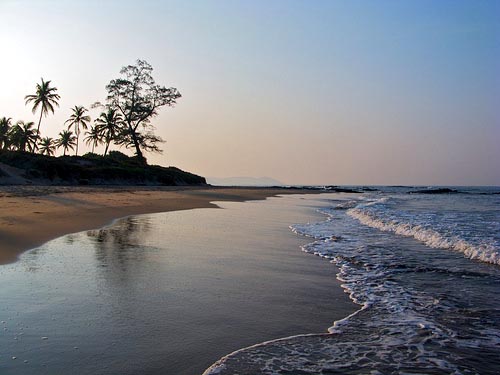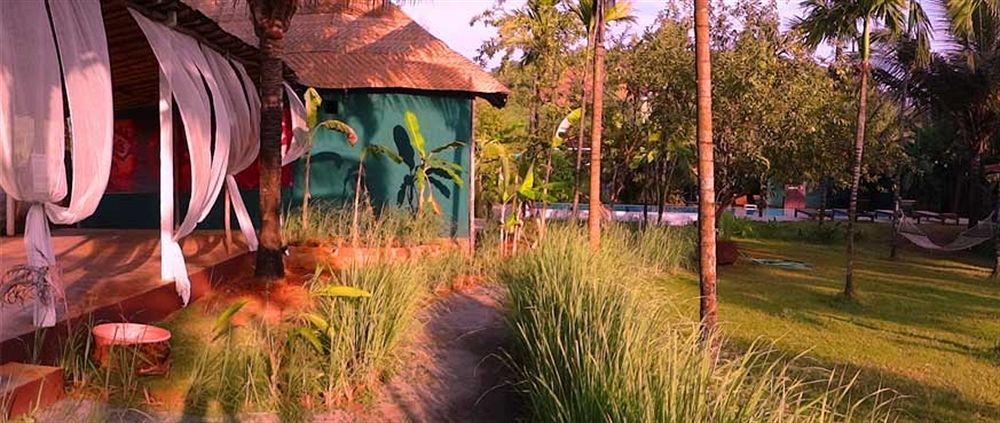 We offer an array of yoga between these two fantastic teachers, you will experience an eclectic mix of Dynamic, Ashtanga, Yin, Kundalini Yoga, along with some amazing Shakti dance blended beautifully with some meditation and Pranayama!.
To book and for more travel details drop an email over to [email protected]
From Mahala, Dirish, Ronald and all the team here at MahalaYoga!.