Well, Hello There! Welcome to MahalaYoga...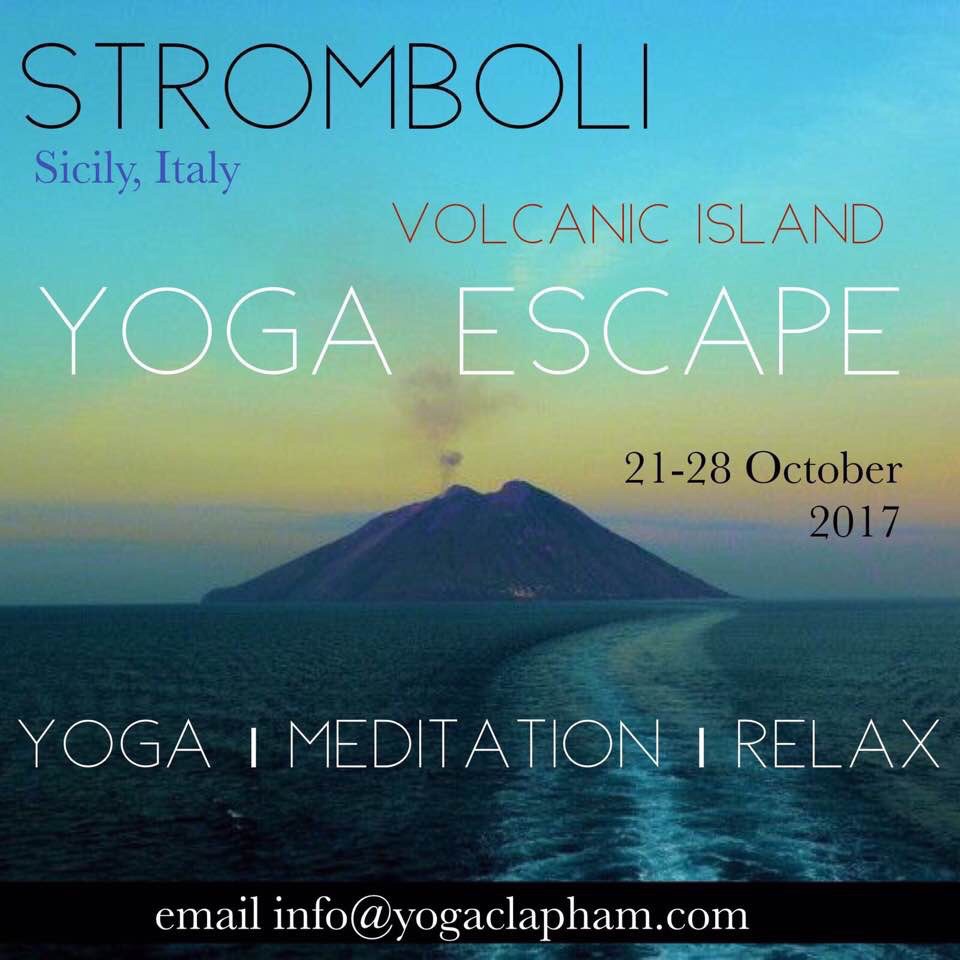 October is now sold out -
May / June 2018 dates coming soon
Email info@yogaclapham.com to book & for more info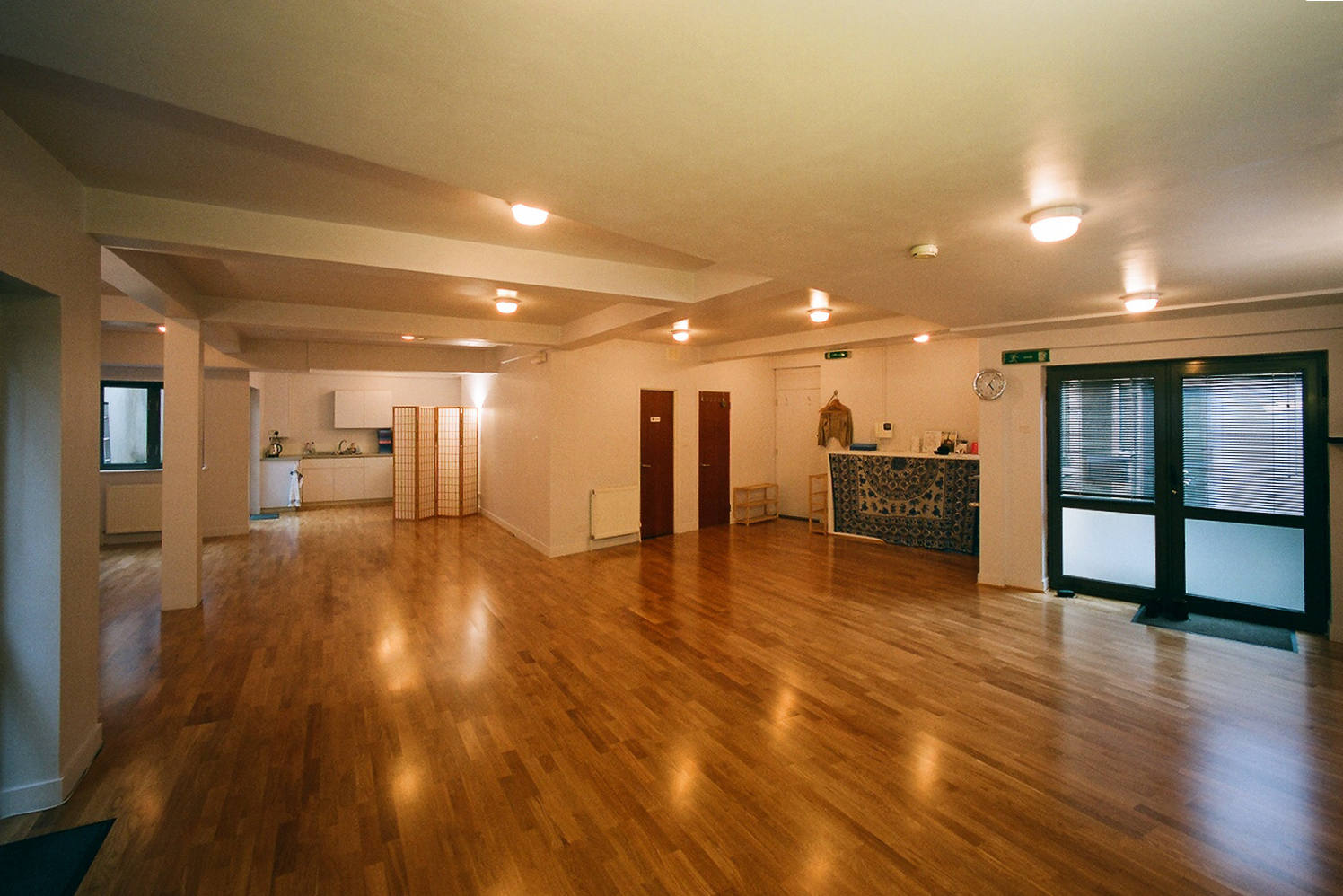 Our mixed and enjoyable class schedule enables you to explore different styles of yoga, including Dynamic Flow, Hatha with Vinyasa Flow, Healing and Restorative, Pilates and Relaxation - for a full description of class and teaching styles click or tap on our studio locations on the MY Yoga Classes tab
Complete newbie or well-practiced, come and try one of our unique and uplifting yoga classes running throughout the week in Brixton, Clapham and New Malden, where we guarantee you'll recieve a warm and friendly welcome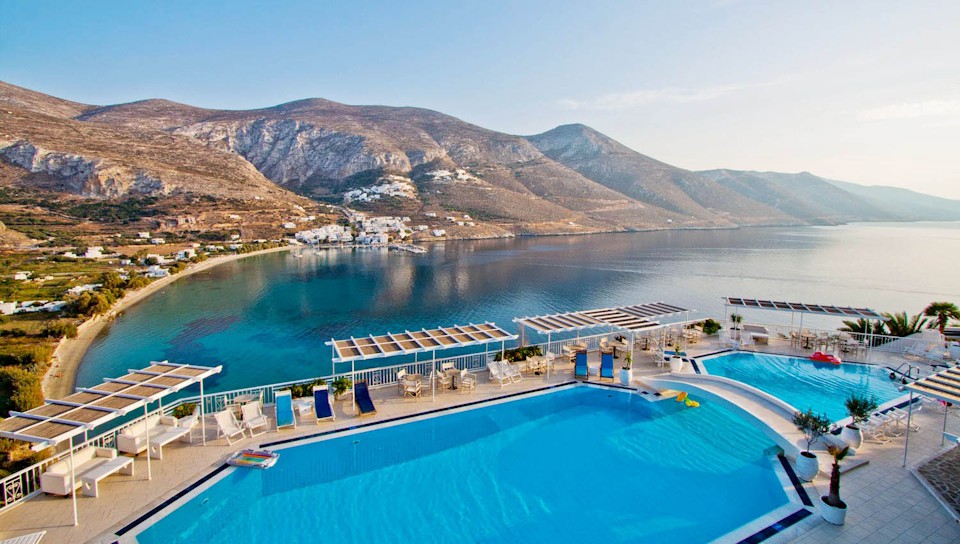 What, that view? Oh that's just the view from the guest rooms, yoga space & restaurant at the family-run, 5 Star Aegialis Hotel & Spa on the stunningly beautiful & blissfully quiet island of Amorgos, where we host our annual spring Greek Yoga & Spa Retreat - we know, looks tempting, right?
Our 2017 spring escape to the gorgeous Greek island of Amorgos is Now Booking!... 7 nights are available, with prices starting at an amazing £850pp with all of the following included as standard on all Amorgos room options: 7 nights accommodation at the 5 star Aegialis Hotel and Spa - breakfast, with organic ingredients from the hotel gardens - dinner, including vegetarian and vegan dishes - morning and evening yoga - guided meditation sessions - 30 minute massage treatment - additional 10% OFF Spa treatments (excluding manicures and pedicures) - unlimited use of Spa facilities - unlimited wifi access - hotel transfers on Amorgos
That's quite a bit of bang for your buck (or pound), and when you consider our additional 10% OFF early-bird bookings made before 29/02/17, and the unbelievably cheap return flights to Athens that are currently available online at around £70.00 (18/12/16), you'd have to be all tied up in knots not to have booked already, right?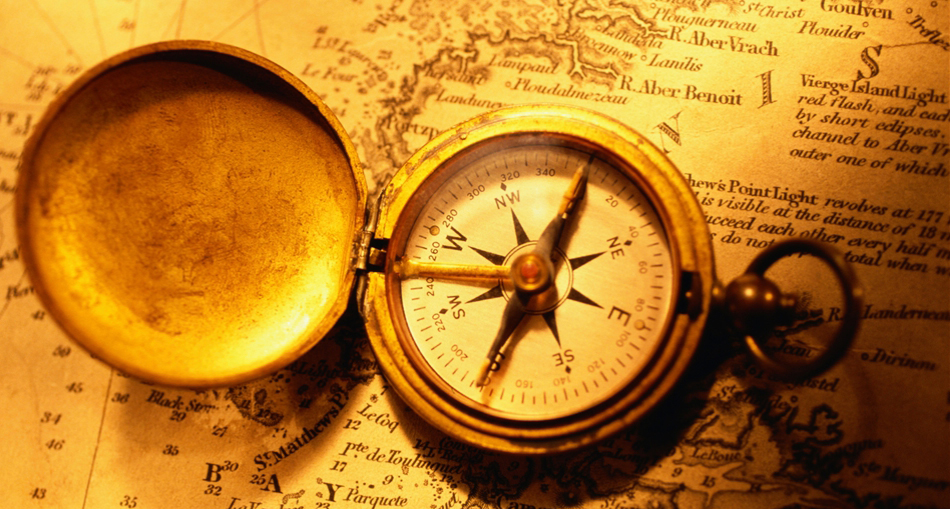 Looking for a work and lifestyle change of direction? If so our 3 and 6 month 200 Hour Yoga Teacher Training London Diploma could be just the ticket you're after to a happier, healthier and independent future where you control your hours of work and salary - sounds too good to be true, right?...
Trust us when we say that it is most definitely not too good to be true - you only need to head over to the meet the team page, or drop-in to one of our yoga classes to see our MahalaYoga Independent Teacher Training School graduates in action, teaching yoga to South London!...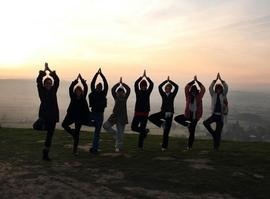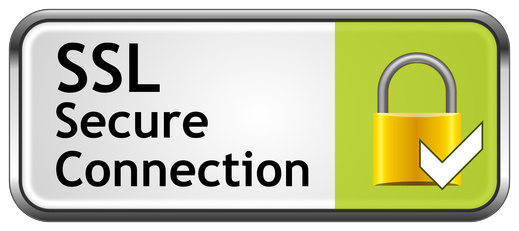 We're fortifying the barricades! Not that we've had any problems whatsoever, but as a further preventative measure, and to show you how much we appreciate you visiting our website and that we take your online privacy and security seriously, we're switching to full website SSL...
In a nutshell, SSL [Secure Sockets Layer] is the security technology for establishing an encrypted link between a web server [website] and a browser [your computer]. For example, SSL is the standard connection during the check-out process while making a purchase on any website and the link ensures that all data passed between the web server and browsers remain private and integral - we're switching to full website SSL instead of just at the checkout, so all information passed between our website's server and your computer's browser stays just as it should, private - keep an eye on the web address bar at the top of each page for the familiar looking green padlock, coming soon!..