Well, Hello There! Welcome to MahalaYoga...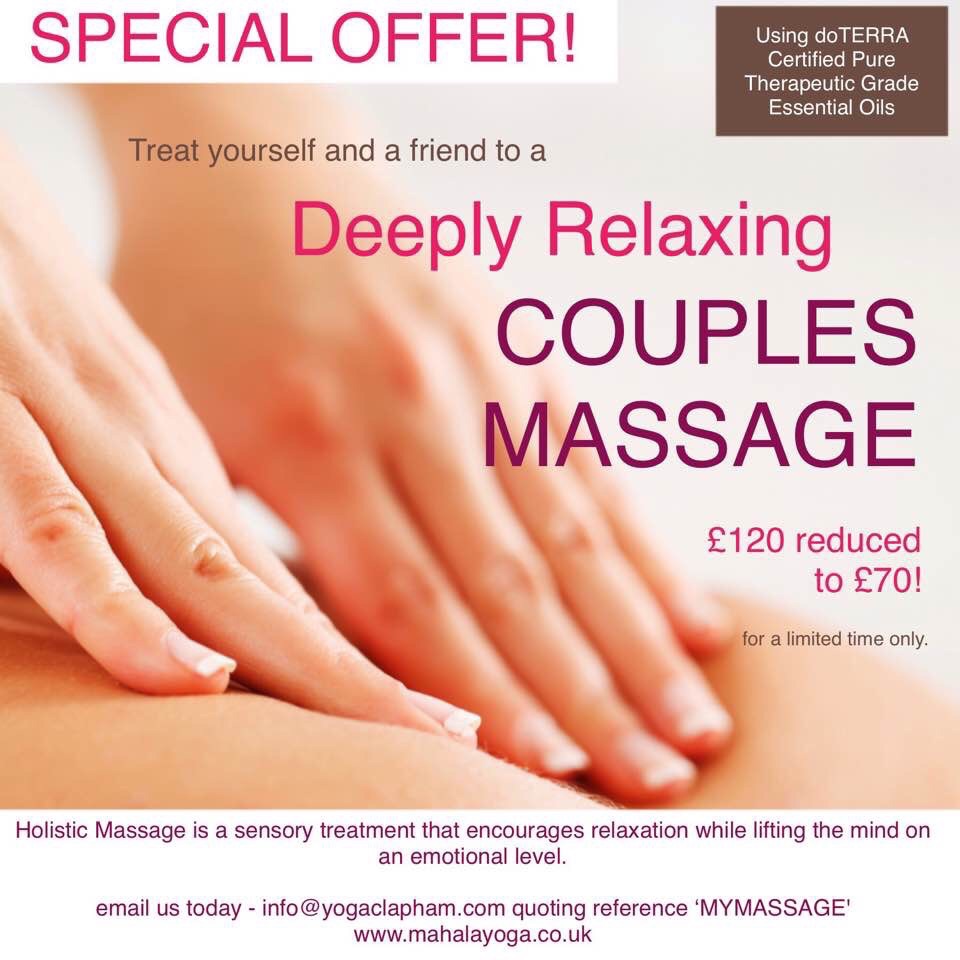 Our mixed and enjoyable class schedule enables you to explore different styles of yoga, including Dynamic Flow, Hatha with Vinyasa Flow, Healing and Restorative, Pilates and Relaxation - for a full description of class and teaching styles click or tap on our studio locations on the MY Yoga Classes tab
Please note - Our last class will be this Wednesday at 8.15pm 20th Dec 2017
Our first class back will be Wednesday 3rd Jan 2018
Complete newbie or well-practiced, come and try one of our unique and uplifting yoga classes running throughout the week in Brixton, Clapham and New Malden, where we guarantee you'll recieve a warm and friendly welcome

Stromboli yoga retreat with Mahala
31st May - 7th June 2018
A week of yoga, meditation, relaxation and exploration...
Combining the following doTERRA essential oils into this retreat program

Elevation Blend - promotes feelings of self worth
Grapefruit - Grapefruit teaches true respect and appreciation for ones body, helps to alleviate mental exhaustion
Lemon - oil of focus, the crisp scent improves ability to focus
Bergamot - Encourages balance, strength and confidence
Juniper Berry - Elevates spiritual awareness, supports detoxification of the kidneys and may assist with healthy circulation
Lavender - Calming the psyche and tissues, assists with relaxation
Accommodation -
Casa Flora located at Timpone near St Vincenzo, above the scenic plaza at the center of the town overlooking the sea and Strombolicchio.
The bakery, stores, supermarkets, restaurants and the post office are just 5 minutes away . The sea and the Scarli beach ( the nearest one) can be reached both by the primcipal road and by the small paths covered with flowers,, approximately 400 meters. The villa is composed of three apartments, differing in size, which can be unified for a total sleeping area for 16 people.
The apartments overlook a beautifully panoramic, 200 square meter terrace facing Strombolicchio, the calabrian coastline and the Strait of Messina.
The villa faces east and the terrace (in pure eolian style: covered with "cannnizzi" resting on "pulere" (columns) and surrounded by typical "bisuoli" (chairs), overlooks a beautiful garden of 2000 square meters filled with citrus, palm and olive trees, prickly pear, eucaliptus, ibiscus and grapevines.
It is a perfect place to enjoy the sea breeze, see a spectacular sunrise and savour good food surrounded by the beauty and perfume that nature offers.
The house is light-filled and particularly cool in the summer due to fresh air rising from the deep valley of the torrent ; each apartment is also furnished with screens.
Casa Flora is located in a tranquil and peaceful area and is particularly adapted to families and seminar groups. The furnishings and interior design are clean, well-kept and elegant, in the ethnic mediterranean style
...at Casa Flora, breakfast, two yoga sessions per day, doTERRA essential oills, sound healing, free time to explore and enjoy the island
Stromboli is one of the beautiful Islands of the Aeolian archipelago in Sicily, also known as the Island that smokes because the volcano is still active and offers a natural spectacle to all visitors.

The Sicillians call it Iddu or "Him" in reference to the divine nature that was once attributed to uncontrollable natural phenomena.
There are opportunities to take a guided trekk up to the top of the volcano. Hiking excursion to the top craters of Stromboli 900 mt. above the sea level. Every group is composed up to 20 people. Length 5 hours price 28 € per person. Departure of the hike 3 hours before sunset. The availability is limited and you need to book early, this is an optiona, extra!, one of now many trekking companies on the Island.
The Beaches of Stromboli...
Undoubtedly, the sea is one of the main attractions of the island, if you do not own a boat, do not worry, there are countless places where you can relax on the soft black sand and enjoy the spectacular sea.
Stromboli has great beaches but also small and secluded coves:
As mentioned Stromboli offers exciting excursions to the volcano (IDDU), visits to the folkloristic village of Ginostra, diving and water sports sailing and fishing. There is also a soccer field and beach volley and of course above all the sea! The nearest beach is 10 minutes by foot while the farthest one ( the long beach at Piscità) about 20 minutes, with other beaches and coves between them.
ADVICE AND SUGGESTIONS
Bring a flashlight for the evening as there are no street lights (resulting in incredibly starry skies!).
Water is a precious resource, especially on islands, it should not be wasted!
As Stromboli has no city sewage system, toilet paper should be used sparingly and not thrown in the wc.
Both in the house and in the garden the use of artificial chemical poisons and insect repellents is discouraged; natural products can be used.
Ammenities at Casa Flora...
AMENITIES
- garden
- washing machine
- barbecue
- parking
Or...
To book email - info@yogaclapham.com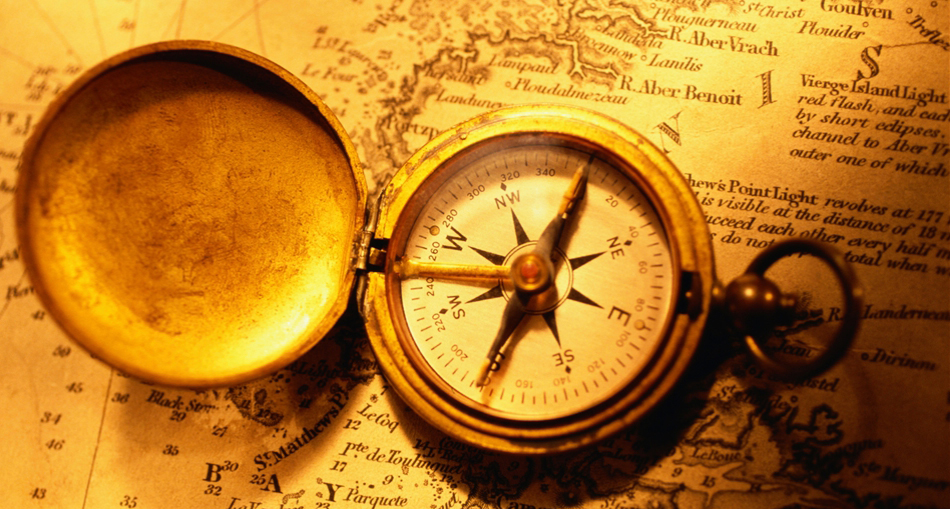 Looking for a work and lifestyle change of direction? If so our 3 and 6 month 200 Hour Yoga Teacher Training London Diploma could be just the ticket you're after to a happier, healthier and independent future where you control your hours of work and salary - sounds too good to be true, right?...
Trust us when we say that it is most definitely not too good to be true - you only need to head over to the meet the team page, or drop-in to one of our yoga classes to see our MahalaYoga Independent Teacher Training School graduates in action, teaching yoga to South London!...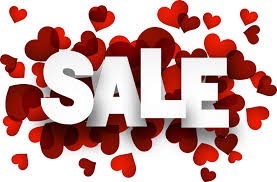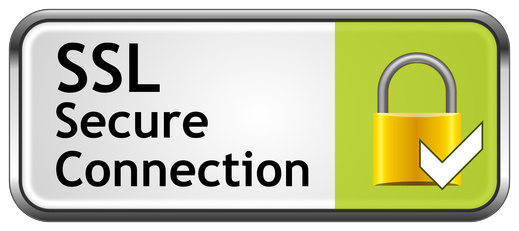 We're fortifying the barricades! Not that we've had any problems whatsoever, but as a further preventative measure, and to show you how much we appreciate you visiting our website and that we take your online privacy and security seriously, we're switching to full website SSL...
In a nutshell, SSL [Secure Sockets Layer] is the security technology for establishing an encrypted link between a web server [website] and a browser [your computer]. For example, SSL is the standard connection during the check-out process while making a purchase on any website and the link ensures that all data passed between the web server and browsers remain private and integral - we're switching to full website SSL instead of just at the checkout, so all information passed between our website's server and your computer's browser stays just as it should, private - keep an eye on the web address bar at the top of each page for the familiar looking green padlock, coming soon!..