Well, Hello There! Welcome to MahalaYoga...
Here you will find the full listing of all our classes, Workshops and Retreats.

To the right you can watch a trailer of "Yoga in the Indus Valley with Mahala"
This was shot on location in the Indus Valley in 2012, a 75 minute yoga session with stunning scenery that will transport you to this amazing place in Northern India, Ladakh.
To purchase a copy of the DVD follow this link here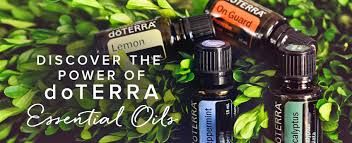 Each Thursday
Come along and Join us for a FREE evening
Where you can learn more on how these Essential oils can support you, and what makes them so different from standard oils
6.30 - 7.30pm
Euro Link
Unit 9, 49 Effra Rd
Brixton
SW2 1BZ
Email - info@yogaclapham.com to Book


Our mixed and enjoyable class schedule enables you to explore different styles of yoga, including Dynamic Flow, Hatha with Vinyasa Flow, Healing and Restorative, Pilates and Relaxation - for a full description of class and teaching styles click or tap on our studio locations on the MY Yoga Classes tab
Complete newbie or well-practiced, come and try one of our unique and uplifting yoga classes running throughout the week in Clapham or each Saturday in Brixton


Follow this link for the listings of our workshops coming up...
http://www.mahalayoga.co.uk/workshops.html
June - Yin Yoga Workshop with doTERRA oils Date and Venue TBC
Sunday 27th May 12 - 1.30pm Soap making workshop with Salah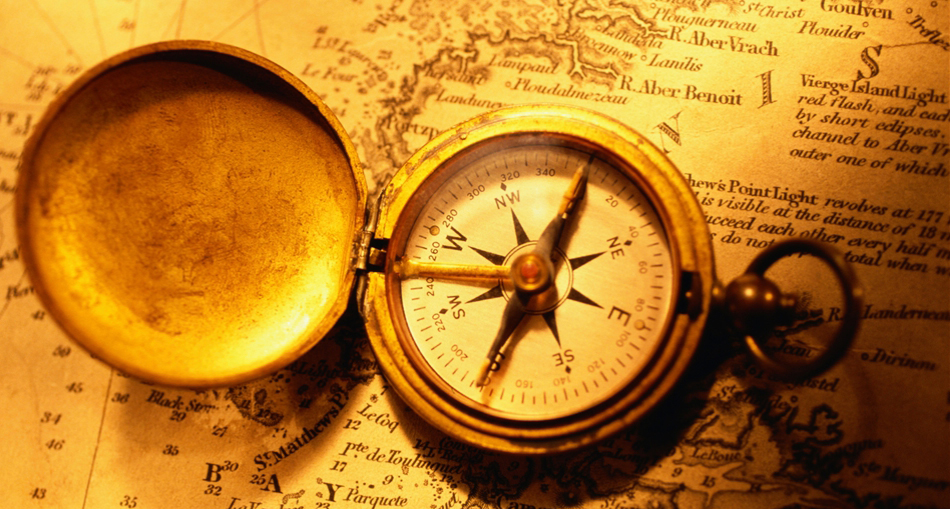 Looking for a work and lifestyle change of direction? If so our 3 and 6 month 200 Hour Yoga Teacher Training London Diploma could be just the ticket you're after to a happier, healthier and independent future where you control your hours of work and salary - sounds too good to be true, right?...
Trust us when we say that it is most definitely not too good to be true - you only need to head over to the meet the team page, or drop-in to one of our yoga classes to see our MahalaYoga Independent Teacher Training School graduates in action, teaching yoga to South London!...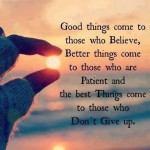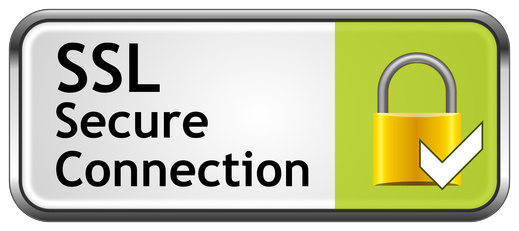 We're fortifying the barricades! Not that we've had any problems whatsoever, but as a further preventative measure, and to show you how much we appreciate you visiting our website and that we take your online privacy and security seriously, we're switching to full website SSL...
In a nutshell, SSL [Secure Sockets Layer] is the security technology for establishing an encrypted link between a web server [website] and a browser [your computer]. For example, SSL is the standard connection during the check-out process while making a purchase on any website and the link ensures that all data passed between the web server and browsers remain private and integral - we're switching to full website SSL instead of just at the checkout, so all information passed between our website's server and your computer's browser stays just as it should, private - keep an eye on the web address bar at the top of each page for the familiar looking green padlock, coming soon!..