Welcome to MahalaYoga

Special Winter Offer - Purchase before 31st December 2019...
THIS IS NOW EXTENDED UNTIL MONDAY 6TH JAN!
10 Class Pass £50
Valid for 3 months
Activates from your first class
Sign Up To Our Newsletter for Updates & Offers...
How to find our Clapham Classes -
As you come out of Clapham North Tube look over to the Clapham north Pub.
At the back of the pub, where the pub finishes you will see some some new(ish) build flats.
There is a metal gate entrance, to the right of this entrance you will see 1 Landrd Rd and letter boxes.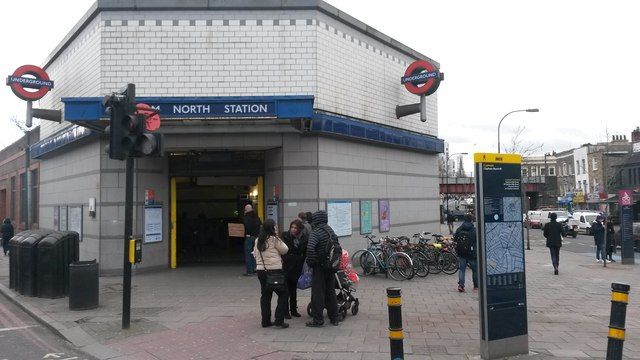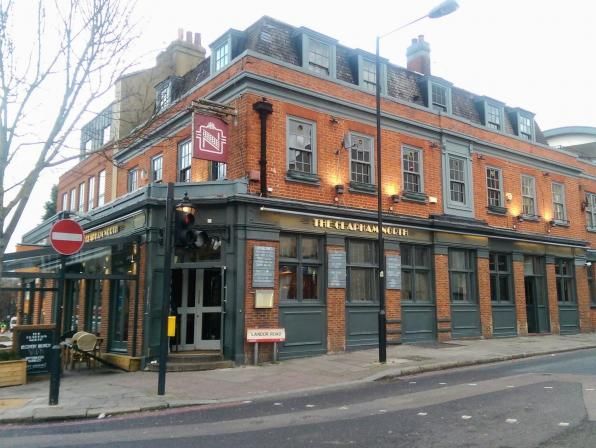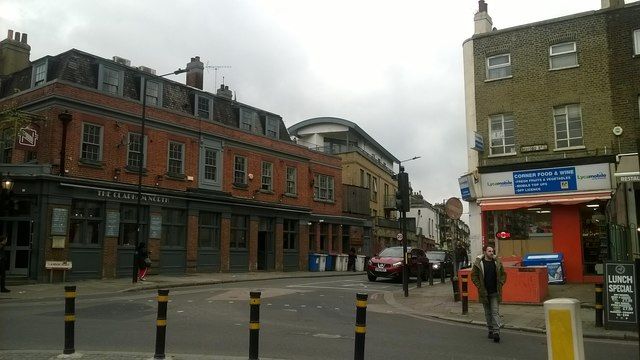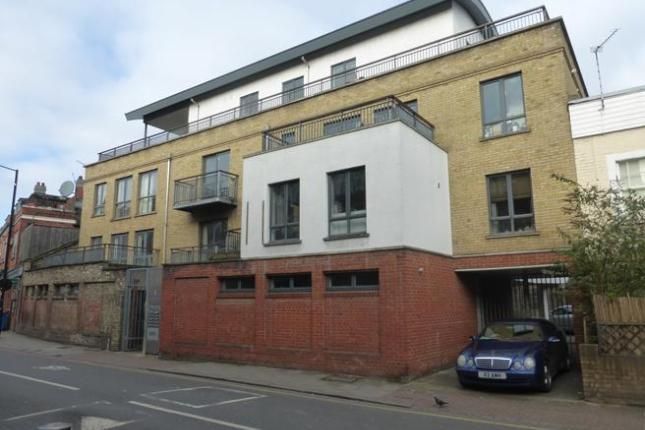 Walk through this gate, there will be a door with the entrance to the flats in front of you, we are the door to the left.
If you have reached the metal gates to the parking area you have gone too far.
Parking is available on the single yellow lines directly outside free of charge after 5.30pm.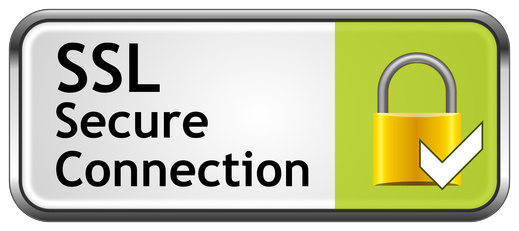 We're fortifying the barricades! Not that we've had any problems whatsoever, but as a further preventative measure, and to show you how much we appreciate you visiting our website and that we take your online privacy and security seriously, we're switching to full website SSL...
In a nutshell, SSL [Secure Sockets Layer] is the security technology for establishing an encrypted link between a web server [website] and a browser [your computer]. For example, SSL is the standard connection during the check-out process while making a purchase on any website and the link ensures that all data passed between the web server and browsers remain private and integral - we're switching to full website SSL instead of just at the checkout, so all information passed between our website's server and your computer's browser stays just as it should, private - keep an eye on the web address bar at the top of each page for the familiar looking green padlock, coming soon!..