MahalaYoga - Meet The Team

Katt - MahalaYoga Yoga Teacher
Monday 6.45pm
All levels yoga combined with beautiful doTERRA essential oils to support you in your practice.
You can follow Katt on insta @essentialyogawithkat

Maddie - MahalaYoga Yoga Teacher
Monday 8pm
Meet Maddie, originally from Brisbane, Australia and comes from a dance and performing arts background. Maddie fell in love with yoga and completed her yoga teacher training In Sydney, before moving to London this year. Maddie's classes focus on alignment and using the physical postures to connect to breath, our bodies and ourselves, on and off the mat.
You can follow Maddie on Insta @maddie_bright

Maggie - MahalaYoga Yoga Teacher - Massage Therapist - doTERRA wellness advocate
Wednesday 8pm
A Dynamic flow style that is suitable for all levels, as always please let Maggie know of any ailments prior to class.
You can follow Maggie on Insta @monsoonyogitherapy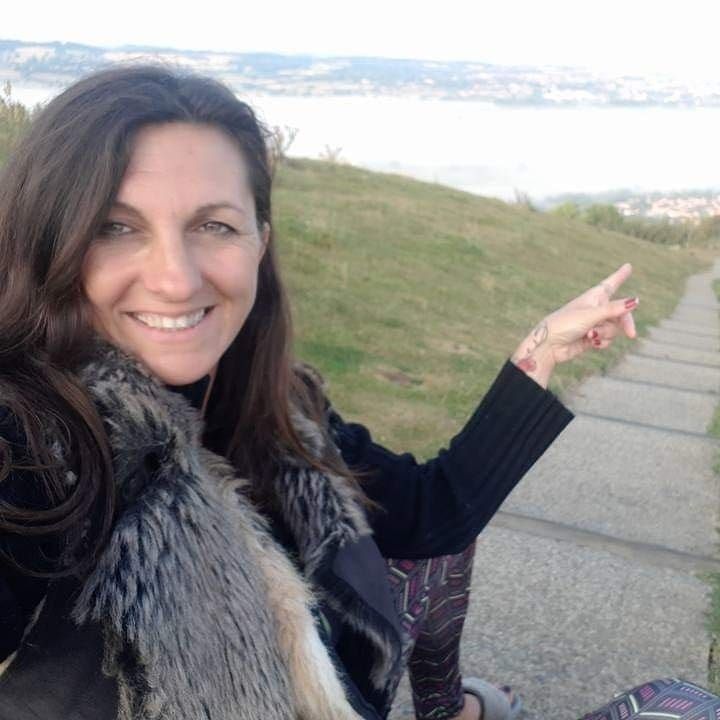 Mahala - MahalaYoga Founder - Yoga Teacher - Yoga Teacher Trainer - Massage & Alternative Therapist - Vortex Healer - Retreat Host - doTERRA wellness Advocate
Tuesday 10 - 11am
Wednesday 5 - 6pm
Over 20 years various yoga, holistic therapy and hosting experience, you can expect a complete overhaul of body and mind. Suitable for all levels, opening January 2020 in Glastonbury.

You can follow Mahala on Insta @mahalayoga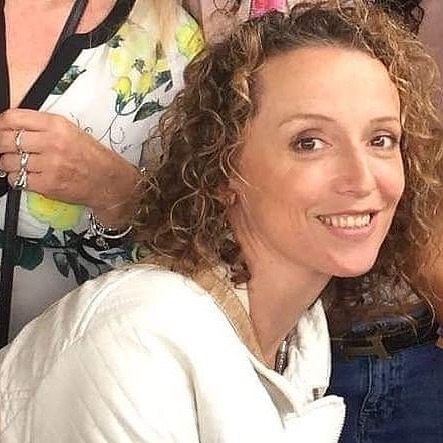 Nikki Ladd - MahalaYoga Yoga Teacher - Aroma touch Technique Massage Therapist - doTERRA wellness advocate - personal trainer
Nikki is currently away in India developing her Yoga at an Ashram, we very much look forward to her return in January and everything she has to share.
You can follow Nikki on insta @nikki_wellness_yoga