MahalaYoga - Meet The Team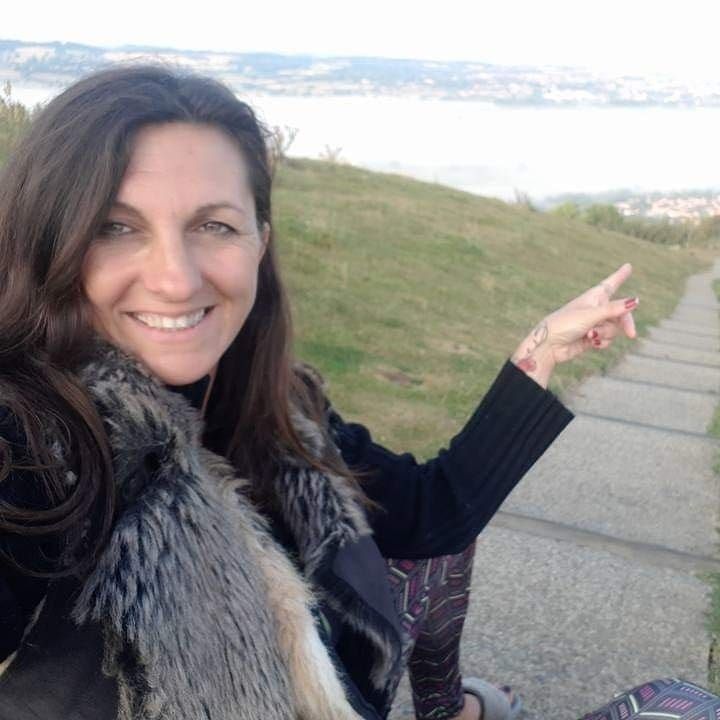 Mahala - MahalaYoga Founder - Yoga Teacher - Yoga Teacher Trainer - Massage & Alternative Therapist - Vortex Healer - Retreat Host - doTERRA wellness Advocate
Monday 6.45 - 7.45pm 0n-Line
Wednesday 8.15 - 9.15pm On-Line
Email [email protected] to join the On-line Class, Live from Glastonbury!.

Tuesday 10 - 11am

Wednesday 5 - 6pm
Over 20 years various yoga, holistic therapy and hosting experience, you can expect a complete overhaul of body and mind. Suitable for all levels, opening January 2020 in Glastonbury.

You can follow Mahala on Insta @mahalayoga