Welcome to MahalaYoga Clapham & Brixton
The MahalaYoga Collective, Co-Operative
We are a group of yogis providing yoga classes accessible to all. We are located in S.W London and Glastonbury.

We are very passionate about well-being, we have created a space for you to come along and tune out for an hour to recharge in your weekly routine, as well as support a local charity.
Our Intention is to keep and even make yoga affordable and available to all ages, abilities and budgets. We have set prices, if this does not suit your budget, let us know, and simply pay what you can!.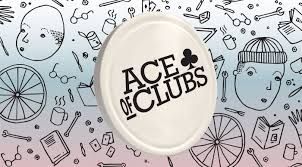 We have been looking for a fantastic Charity that we can support through Mahalayoga in the local area, by donating each month, we have found just that!.
This is a family-like community providing transformative support for those who are homeless, vulnerable and otherwise marginalised in our area.
The team at Ace of Clubs is skilled and focused in linking people in with a wide range of services including accommodation, welfare, rehab, training, healthcare and many others.
At the moment they are helping between 80 and 100 people per day.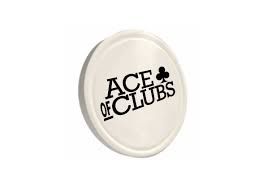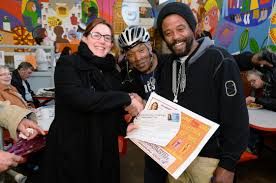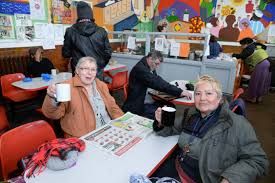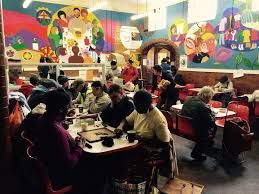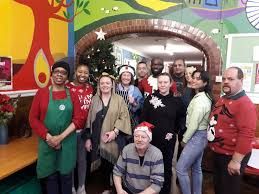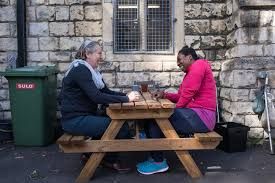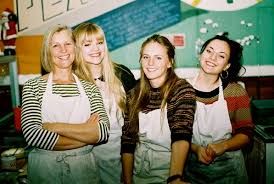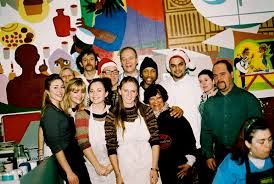 The number of people going to the centre for help increases year on year due to the recession, benefits changes and a severe increase in homelessness.
Government cuts to public services means that more people than ever now depend on Ace of Clubs for support.
We are extremely excited that we can contribute and support the work this center provides.
Visit this link to learn more.
You may have seen Clapham Common "Change Please" Coffee Kiosk.
Ace of Clubs are very pleased to be involved with "Change Please" in opening their latest outlet in the kiosk in Clapham Common tube station.
As well as serving excellent coffee, "Change Please" is offering apprenticeships to homeless people.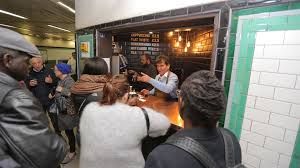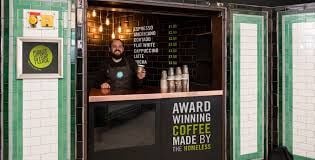 Ace of Clubs is delighted that one of their regular service users – Marco – has been selected as an apprentice at the Clapham Common kiosk.
ps: You can also buy Ace of Clubs meal tickets at the kiosk. For £1:00 you can buy a homeless person a hot meal at Ace of Clubs.
Simply by bringing yourself along to one of our yoga classes we will donate to this fantastic local cause making real changes in our area, all that you do is enjoy your class. See our timetables page for the locations and times.
As you can see there is lots to celebrate.
Each month we will have a theme. Our Theme for July...
COMING SOON!
Breathe in citrus, exhale into the panoramic view of the body.
The oils this month we will explore -
Lavender - Calming the psyche.
Lemon - The oil of focus.
Grapefruit - Helps counteract mental exhaustion and frustration.
Wild Orange - Uplifting, great for stress.
Balance - Grounding, calming, great for anxiety.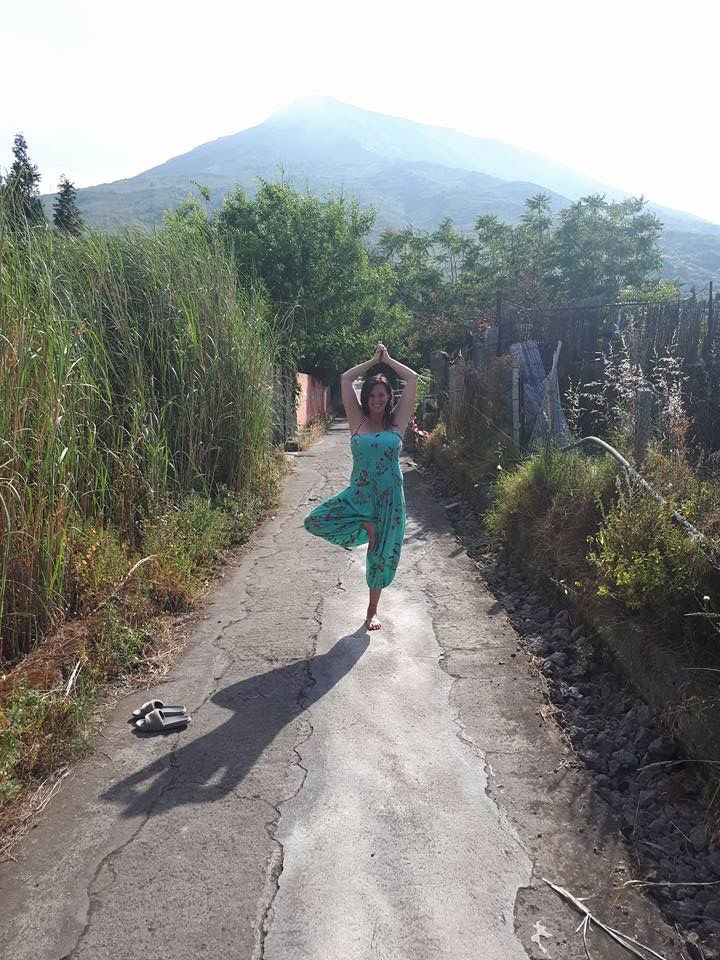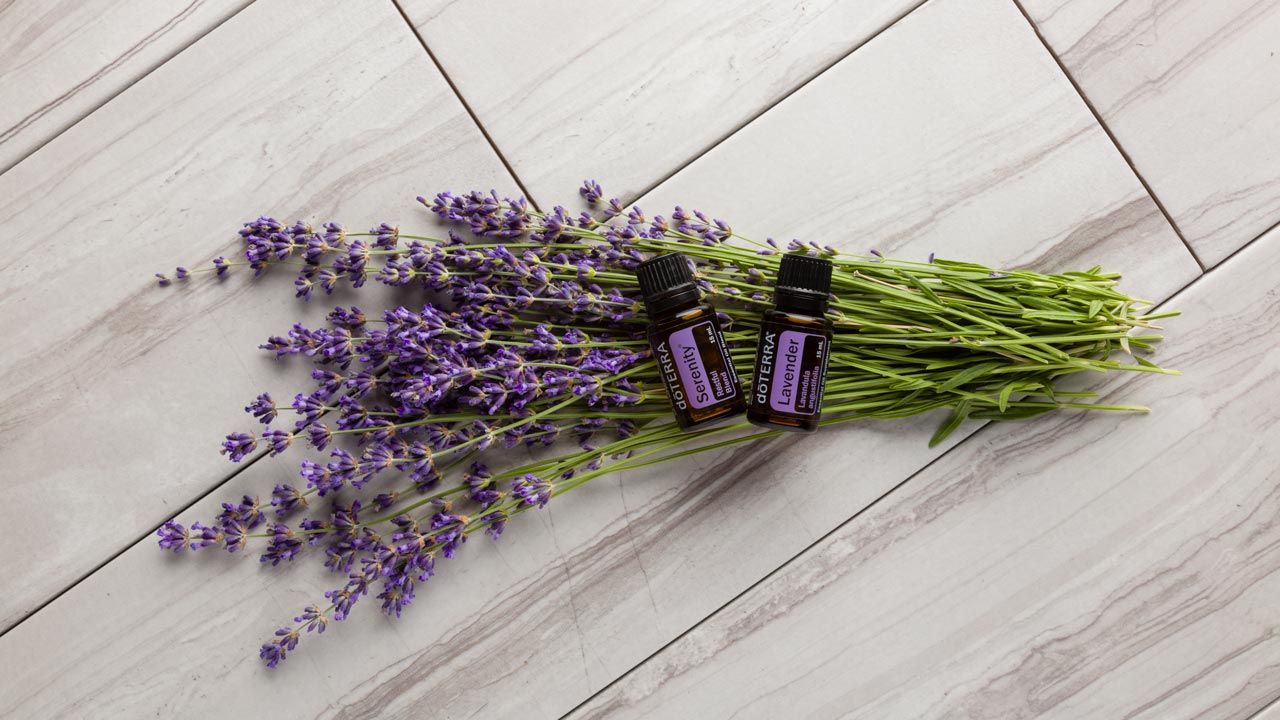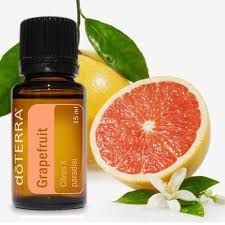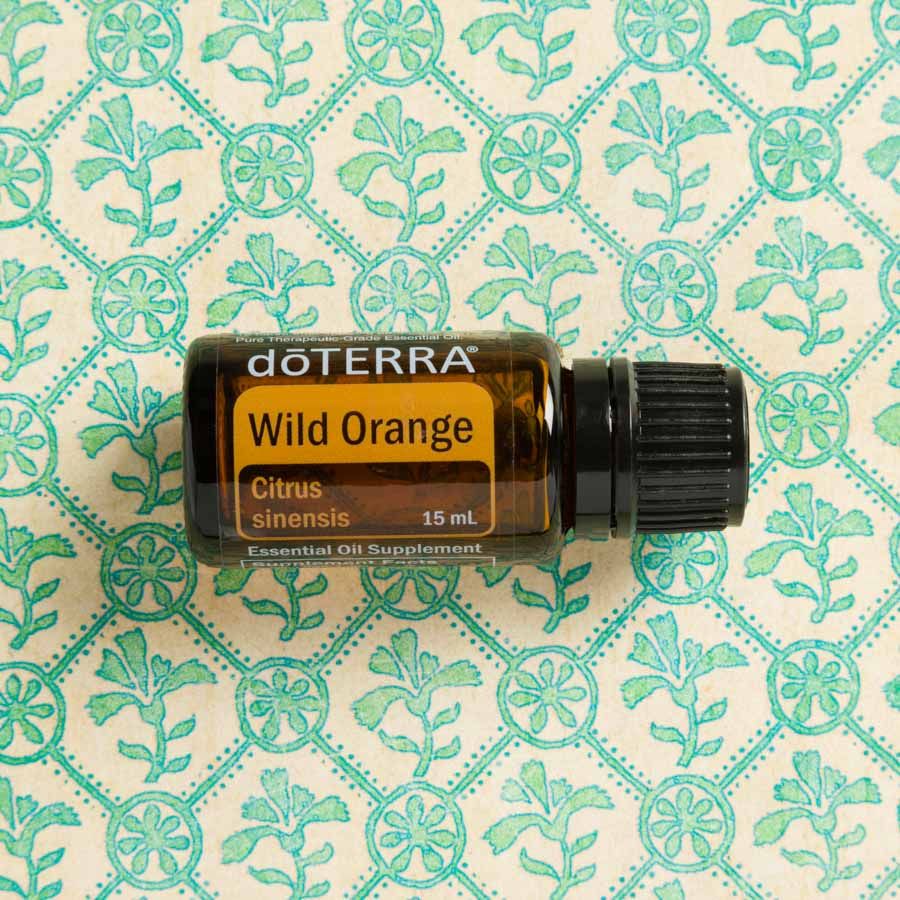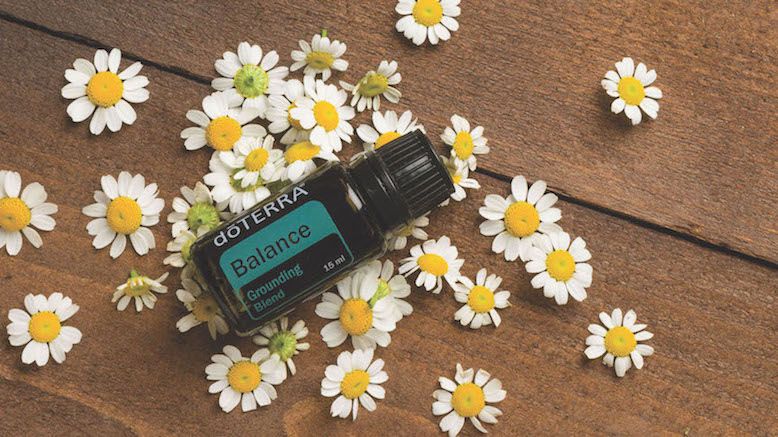 If you are booking via Group On please email [email protected] to reserve your place.
If you have landed on our website and you are joining directly through us there is no need to book you can just turn up.
How to find our Clapham Classes -
As you come out of Clapham North Tube look over to the Clapham north Pub.
At the back of the pub, where the pub finishes you will see some some new(ish) build flats.
There is a metal gate entrance, to the right of this entrance you will see 1 Landrd Rd and letter boxes.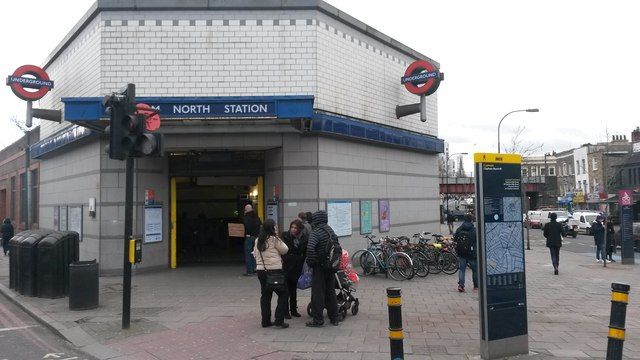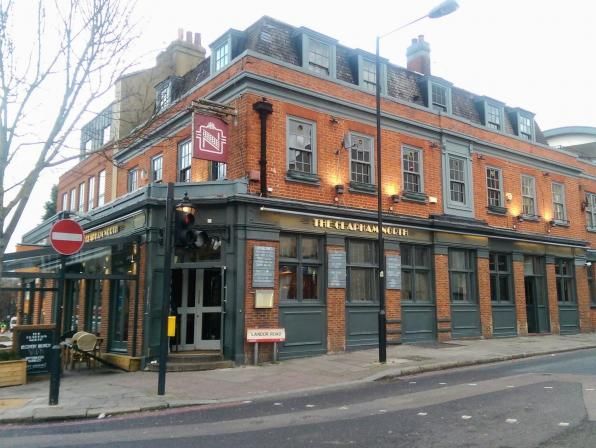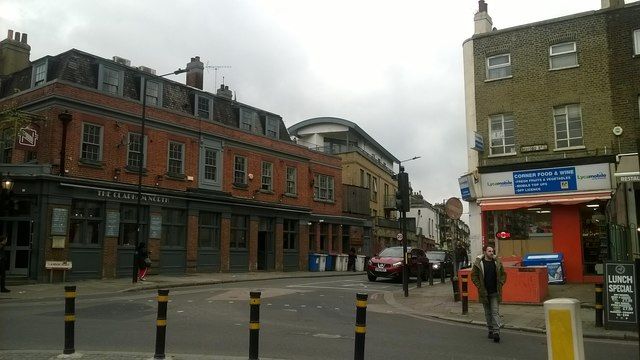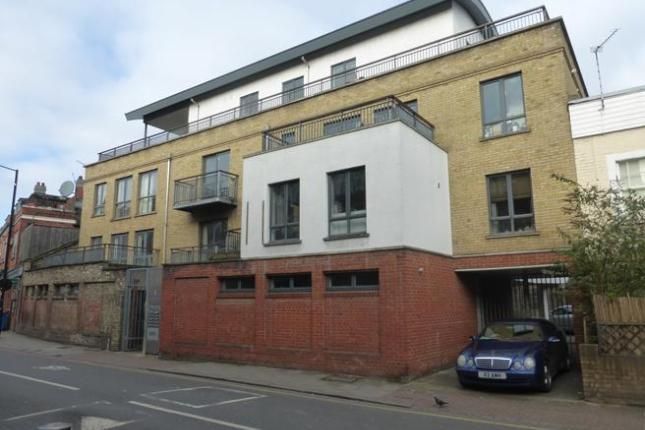 Walk through this gate, there will be a door with the entrance to the flats in front of you, we are the door to the left.
If you have reached the metal gates to the parking area you have gone too far.
Parking is available on the single yellow lines directly outside free of charge after 5.30pm.
How to Find our Saturday Brixton Classes -
From Brixton Tube walk past Ritzy.
Turn left onto Effra Rd.
Left onto Mervan Rd.
Right onto Talma rd, few mins walk arrive at the beautiful old building of Brixton community base.
We are on the corner of Talma and Probert rd.
Walk through the big wooden doors, we will either be in the upstairs of downstairs space.
Please bring a yoga mat, we do have very limited mats you can hire for £1.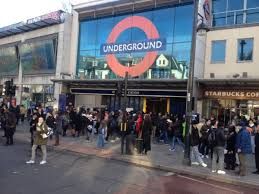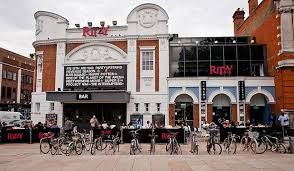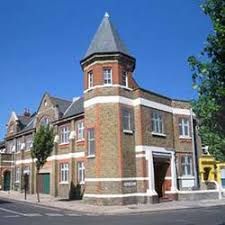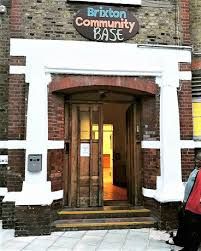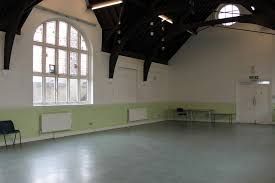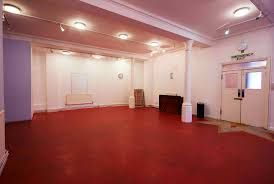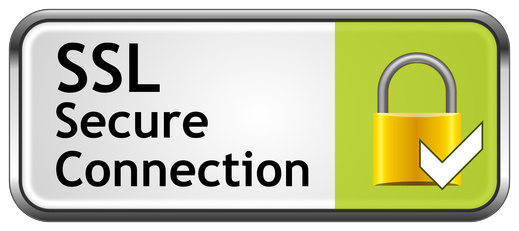 We're fortifying the barricades! Not that we've had any problems whatsoever, but as a further preventative measure, and to show you how much we appreciate you visiting our website and that we take your online privacy and security seriously, we're switching to full website SSL...
In a nutshell, SSL [Secure Sockets Layer] is the security technology for establishing an encrypted link between a web server [website] and a browser [your computer]. For example, SSL is the standard connection during the check-out process while making a purchase on any website and the link ensures that all data passed between the web server and browsers remain private and integral - we're switching to full website SSL instead of just at the checkout, so all information passed between our website's server and your computer's browser stays just as it should, private - keep an eye on the web address bar at the top of each page for the familiar looking green padlock, coming soon!..