Welcome to MahalaYoga
Join our "MahalaYoga Online" Facebook group.
We will live stream all of our classes from Monday 24th August, so if you cannot make it in person you can watch at your leisure during the week.
doTERRA News
With your little ones back in school, it's more important than ever to make sure that they have this handy DIY hand gel wherever they go.
Light and refreshing, this recipe combines the delicious aroma of doTERRA OnGuard blend with the moisturising properties of Aloe Vera.
It's ideal to keep big hands and little hands clean!.
Here at MahalaYoga we are massive advocates of doTERRA Essential oils.
To purchase your oils & to join, get 25% OFF follow this link - https://www.mydoterra.com/mahalayoga/#/
Join our Facebook Group "Mahala Essential Inspiration" Follow this link - https://www.facebook.com/groups/189473791689268
We are using the OnGuard Blend in all of our sessions right now!
Sign Up To Our Newsletter for Updates & Offers...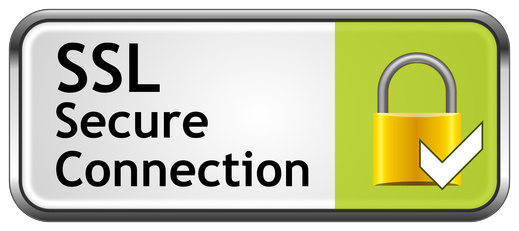 We're fortifying the barricades! Not that we've had any problems whatsoever, but as a further preventative measure, and to show you how much we appreciate you visiting our website and that we take your online privacy and security seriously, we're switching to full website SSL...
In a nutshell, SSL [Secure Sockets Layer] is the security technology for establishing an encrypted link between a web server [website] and a browser [your computer]. For example, SSL is the standard connection during the check-out process while making a purchase on any website and the link ensures that all data passed between the web server and browsers remain private and integral - we're switching to full website SSL instead of just at the checkout, so all information passed between our website's server and your computer's browser stays just as it should, private - keep an eye on the web address bar at the top of each page for the familiar looking green padlock, coming soon!..