Welcome to MahalaYoga Online Yoga Teacher Training

Our Independant yoga school is fully accredited with the World Yoga Alliance
Welcome to MahalaYoga
This month my Online weekly yoga class focus is "Energy"
Out with the old in with the new as we capture the rejuvenation of spring.
The yoga focus will be twists and forward bends in a Hatha style sequence, to mindfully cleanse the mind, body and spirit to make way for the new.
Supporting the body to move out of what is no longer needed.
We will be using oils such as -
Lime - chosen for its ability to cleanse the heart of emotional toxins.
Geranium - a gentle oil to assist the mind body and spirit to trust in the process, softening anger and assisting in healing.
Our April classes will create a deep physical spring clean, leaving you feeling rejuvenated from the inside out!.
To join these sessions you have two options -
£20 a month - This will give you Unlimited access to all of my live weekly classes, you have full access to my pre-recorded class categorised library and meditations. You also get 5 days FREE
....or £8 drop in session
To join click below
MahalaYoga On-Line (myfitune.io)
My weekly Timetable looks like this...
Sun with Mahala 3pm
Tues with Mahala 3pm
Thurs with Mahala 3pm
Each session lasts for 1 hour, suitable for any level of fitness, however with any form of exercise please consult your G.P prior to practice if you do have any injuries or concerns, it is your responsibility to inform us before the session.
To pre-purchase any of the essential oils we are using in our sessions follow this link
Train On-Line to become a Yoga Teacher!.
We are taking bookings now!
We are recognised as one of the 10 most popular training courses in the U.K!
Our 2021 Course dates -
8th & 22nd May
5th & 19th June
3rd, 17th & 31st July
14th & 28th Aug
11th & 25th Sept
9th & 23rd Oct
6th, 13th & 20th Nov
Follow this link for more info here.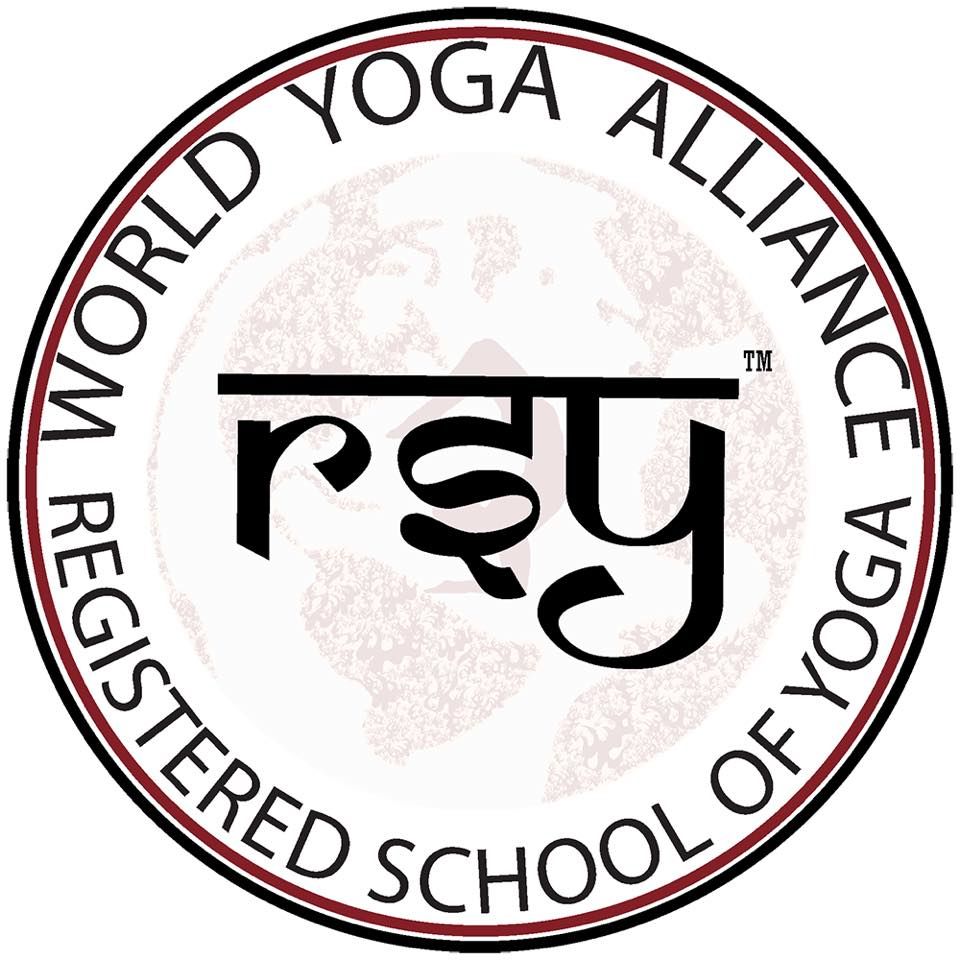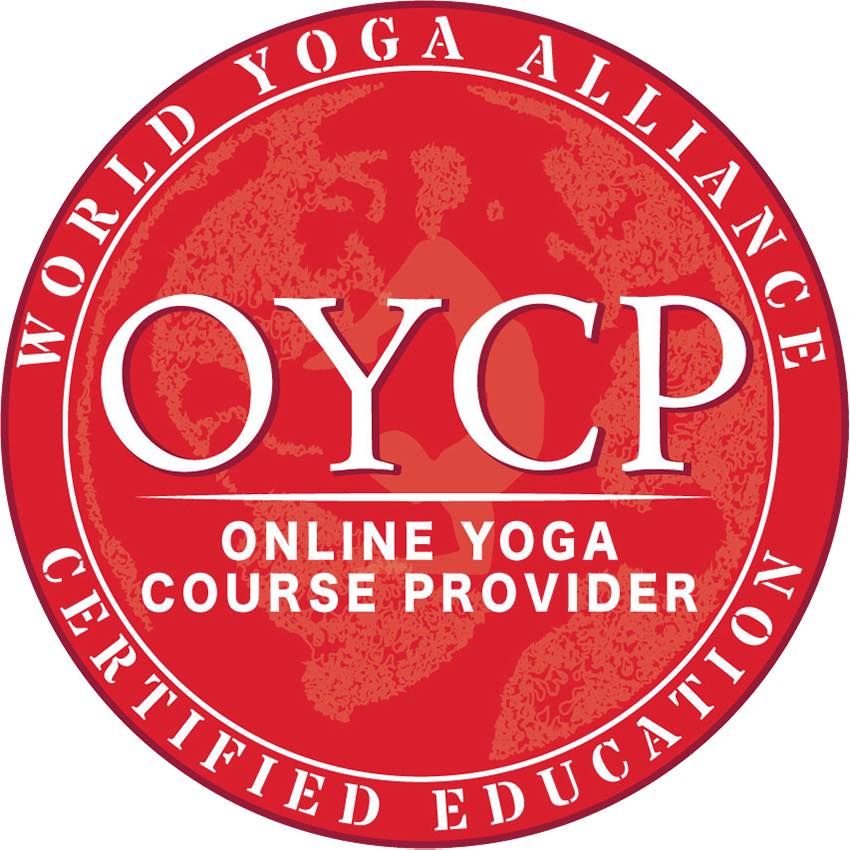 Sign Up To Our Newsletter for Updates & Offers...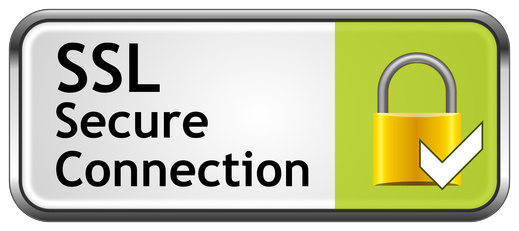 We're fortifying the barricades! Not that we've had any problems whatsoever, but as a further preventative measure, and to show you how much we appreciate you visiting our website and that we take your online privacy and security seriously, we're switching to full website SSL...
In a nutshell, SSL [Secure Sockets Layer] is the security technology for establishing an encrypted link between a web server [website] and a browser [your computer]. For example, SSL is the standard connection during the check-out process while making a purchase on any website and the link ensures that all data passed between the web server and browsers remain private and integral - we're switching to full website SSL instead of just at the checkout, so all information passed between our website's server and your computer's browser stays just as it should, private - keep an eye on the web address bar at the top of each page for the familiar looking green padlock, coming soon!..