Welcome to MahalaYoga Clapham & Brixton
This Month our focus in class is "Compassion"
Cultivate Kindness
Holidays can be a time when our cup becomes so full there is little room for anything new.
December our Yoga practice will be supported with essential oils as a catalyst for emptying our cup to make room to receive.
A Dynamic Hip opening sequence to make room to receive the many gifts of the season, including self care and compassion.
We will use oils such as Wild Orange at the start and end of the session for its up-lifting, yet calming properties, that will remind one of the importance of taking time to be with oneself in a loving way.
combined with our guided "Metta Bhavana" Meditation of the season.
This is the Buddhist guided meditation to cultivate Loving - Kindness towards all beings (including ourselves).
From Sanskrit metta means "Love" and bhavana meands "kindness".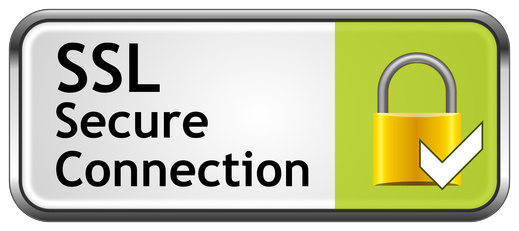 We're fortifying the barricades! Not that we've had any problems whatsoever, but as a further preventative measure, and to show you how much we appreciate you visiting our website and that we take your online privacy and security seriously, we're switching to full website SSL...
In a nutshell, SSL [Secure Sockets Layer] is the security technology for establishing an encrypted link between a web server [website] and a browser [your computer]. For example, SSL is the standard connection during the check-out process while making a purchase on any website and the link ensures that all data passed between the web server and browsers remain private and integral - we're switching to full website SSL instead of just at the checkout, so all information passed between our website's server and your computer's browser stays just as it should, private - keep an eye on the web address bar at the top of each page for the familiar looking green padlock, coming soon!..