Welcome to MahalaYoga Online Yoga Teacher Training & Glastonbury Weekly Classes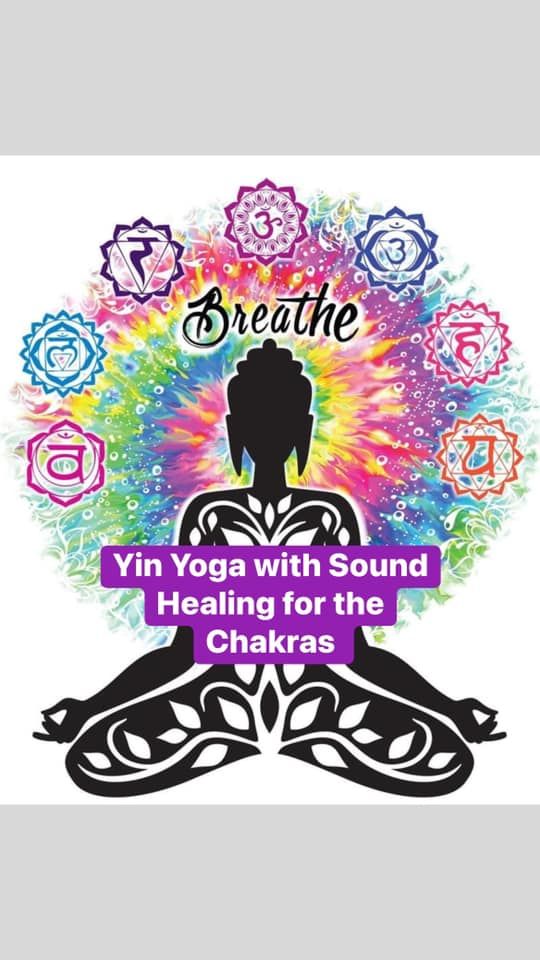 Yin Yoga for the Chakras with 432hrtz Crystal Sound Healing
Sundy 31st october
3 - 4.30pm
@ The Sweet Track44a High StGlastonburyBA69DX
Join Mahala for this deeply relaxing and restorative Yin Yoga combined with crystal sound healing for our 7 chakra centres.
All levels are welcome
What you will need -
Comfy clothing
Yoga mat (if you dont have one we do have a few to leand)
Water
To book follow this link -
Yin Yoga with Sound healing for the Chakras (mahalayoga.co.uk)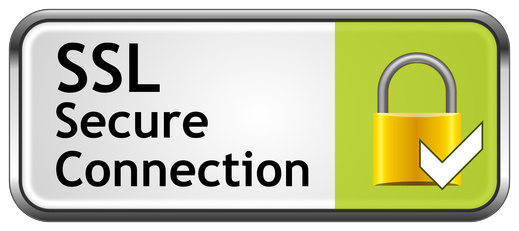 We're fortifying the barricades! Not that we've had any problems whatsoever, but as a further preventative measure, and to show you how much we appreciate you visiting our website and that we take your online privacy and security seriously, we're switching to full website SSL...
In a nutshell, SSL [Secure Sockets Layer] is the security technology for establishing an encrypted link between a web server [website] and a browser [your computer]. For example, SSL is the standard connection during the check-out process while making a purchase on any website and the link ensures that all data passed between the web server and browsers remain private and integral - we're switching to full website SSL instead of just at the checkout, so all information passed between our website's server and your computer's browser stays just as it should, private - keep an eye on the web address bar at the top of each page for the familiar looking green padlock, coming soon!..