Well, Hello There! Welcome to MahalaYoga...
Here you will find the full listing of all our classes, Workshops and Retreats along the top in the relevant tab.

To the right you can watch a trailer of "Yoga in the Indus Valley with Mahala"
This was shot on location in the Indus Valley in 2012, a 75 minute yoga session with stunning scenery that will transport you to this amazing place in Northern India, Ladakh.
To purchase a copy of the DVD follow this link here
THE ONLY WAY TO EMAIL US NOW IS VIA -
OUR OLD EMAIL ADDRESS [email protected] is now inactive
The last Monday of each month join us for Mindful Mondays 8 - 9PM
24th September
Start your week with MORE!
Dirish Shaktidas will be our special guest at this complimentary event for more wellness, more self love and more elevation.
Get more mindful with your breathing, focus and intention.
Aromatherapy meets Astrology!.
Claphamspace
1 Landon Rd
CLAPHAM
SW99RX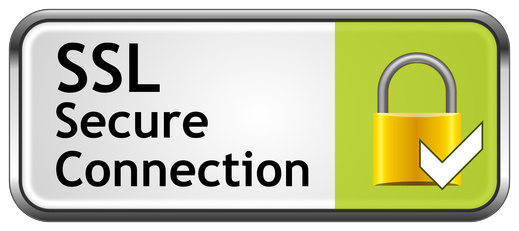 We're fortifying the barricades! Not that we've had any problems whatsoever, but as a further preventative measure, and to show you how much we appreciate you visiting our website and that we take your online privacy and security seriously, we're switching to full website SSL...
In a nutshell, SSL [Secure Sockets Layer] is the security technology for establishing an encrypted link between a web server [website] and a browser [your computer]. For example, SSL is the standard connection during the check-out process while making a purchase on any website and the link ensures that all data passed between the web server and browsers remain private and integral - we're switching to full website SSL instead of just at the checkout, so all information passed between our website's server and your computer's browser stays just as it should, private - keep an eye on the web address bar at the top of each page for the familiar looking green padlock, coming soon!..