Online Yoga Teacher Training - 200 Hour Fully Accredited Diploma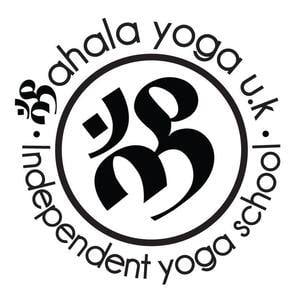 The MahalaYoga Independent Yoga Teacher Training School, London
Established in 2012.


We are fully accredited with the World Yoga Alliance.
Our 2022 6 Month Course Dates
In Person at our New Malden (S.W London Studio) and Online
March 19th / 20th
April 16th / 17th
May 21st / 22nd
June 18th / 19th
July 23rd / 24th
Aug 20th / 21st
Email to Apply and for more Information - [email protected]
8 Modules will be covered Online
4 Sessions will be held in Person led by Kate Moncaster (Click Here for Meet the Team)
We are very excited at this time to be able to offer 0n-Line and In Person Yoga Teacher Training
The cost - £1200.00
MahalaYoga Teacher Training Diploma Includes
How to construct a class plan
How to plan and teach a meditation session
How to set up On-Line classes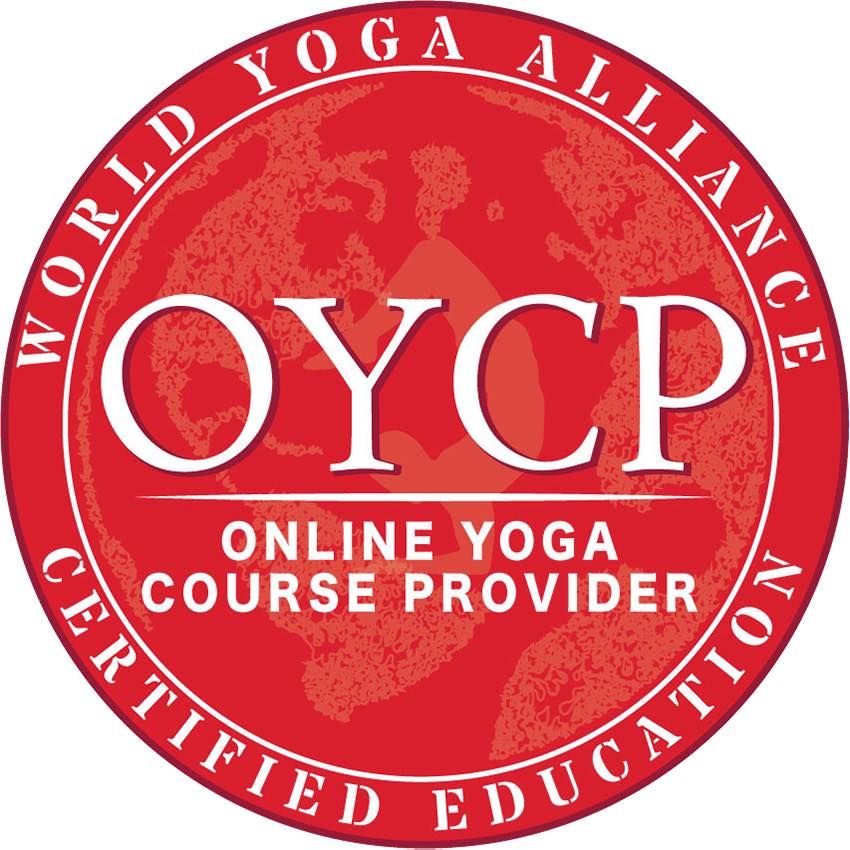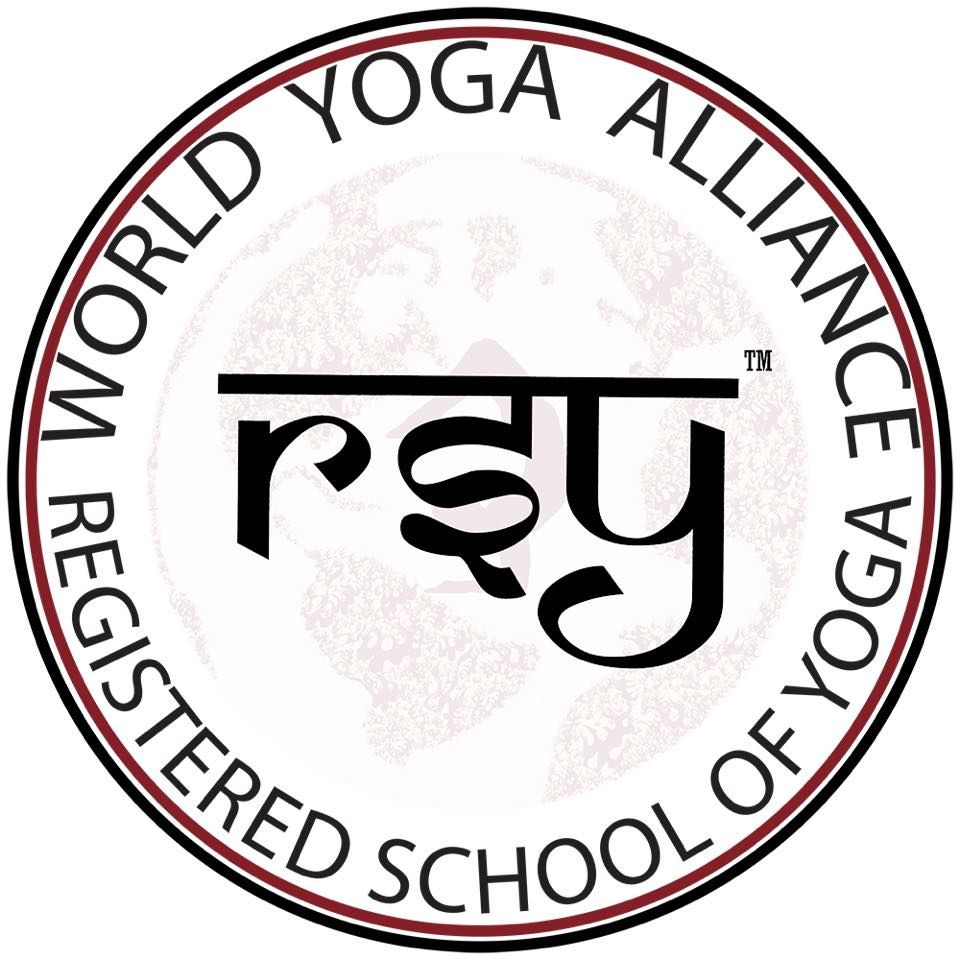 Anatomy and Physiology workshop with our guest teacher Leo Sharma
Learn pranayama breathing techniques to support the immune system
200 hours Instruction & Practice Time
Learn Yogic Breathing Techniques
Learn and experience Meditation: Including Relaxation & Yoga Nidra
How to give a guided Chakra Healing Meditation
Anatomy & PhysiologyTeaching Methodology
Learn Yoga Philosophy, the history of Yoga
Join weekly zoom Yoga Teacher Training sessions
Support in constructing and then teaching your class plan
On-lineAccess to our student zone
Access to our On-line guided meditations
Weekly Live Facebook sessions in the closed group Mahala
On-Line Yoga Teacher Training
Live support as well as pre-recorded
Payment plans are available
To join, drop me an email.
Pay a deposit that suits your budget. to access our On-line student zone
The rest can be paid in monthly instalments, again that suit your budget.
I look forward to hearing from you!.
Theres no better time...Mahala x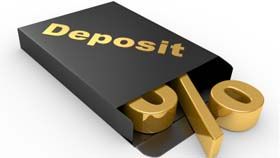 Course Fees
Easy payment plans available



Fee Payment Options
Pay a Deposit that suits your budget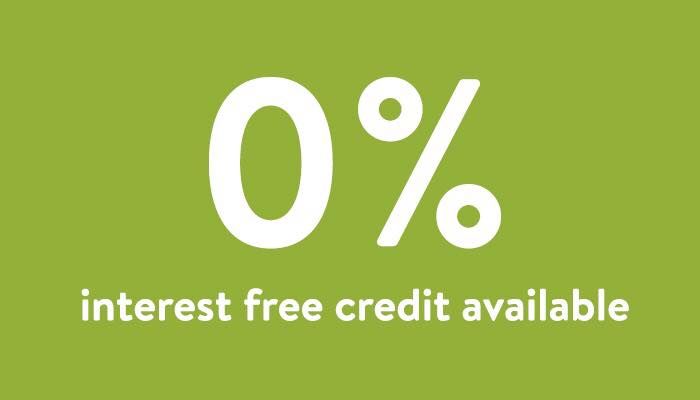 Mahala Wall - Course Founder and Yoga Teacher Trainer
With well over 10 years yoga experience, gained traveling the world and training with some of the industry's top teachers and learning the ancient philosophy of yoga, her passion is to make the time-tested science of Yoga as readily available today as it was over 5000 years ago
Mahala has put together an extremely in-depth teacher-training course, that gives you a clear and complete understanding of yogic teaching traditions and principles
Leo Sharmer - Anatomy and Philosophy
Leo discovered yoga exploring India in 1994, and began teaching in 2001. He is a practicing therapist and uses Osteopathy, Corrective Yoga, Clinical Pilates, Laser Therapy & Ayurveda to create holistic treatments suited to the individual.
Leo brings his extensive yoga and clinical knowledge to the course in his intensive two day anatomy and physiology module. You'll learn how the joints, muscles and bones are moved, strengthened and stretched in the key yoga poses, as well as how these asanas affect the hormones and endocrine system.
Despite his clinical background the course is taught in an easy-to-understand, down-to-earth way, using the everyday language that you'll use with your students. Every pose is demonstrated live to bring the theory to life, highlighting modifications to allow for injuries and different body shapes and levels of strength and fitness.
You'll finish the module with a good working knowledge of the body, enabling you to teach safely and with greater confidence.
Leo is a clinical therapist using osteopathy, corrective yoga, pilates, laser therapy and Ayurveda in his practice.
Testimonials -
Teacher training with Mahala allowed me to uncover my best self and aligned me with my higher purpose. She meets students where they are and with gentle encouragement, helps them each forge their own path. I couldn't have asked for a better mentor'

Michelle MS
I trained to teach yoga with Mahala back in 2015. The course was informative, interactive and a truly positive, enriching experience. Mahala's knowledge and enthusiasm is wonderful.
Each time Mahala guided me I gained more confidence, assured that I could become a great yoga teacher.
Mahala is an expert practitioner and a gifted yoga teacher.
The support during and after the course from the fellow students has also been amazing.
In the early days during yoga classes with Mahala it was her intuitive teachings that sparked my passion for yoga and she stays ever present in my practice and often turns up at the studio.
Katie Moncaster
Yoga teacher, Effingham, Surrey.
Mahala yoga training. 24th September.
I started my yoga teaching journey with Mahala's 200hr course, three years ago.
One of the modules that we covered was the eight limbs of yoga, the way that Mahala delivered this made it very easy for me to understand.
I really enjoyed training with Mahala in a very relaxed traditional wa, enabling me to find my own style of teaching.
Mahala has continued to support and inspire me after my training, this has helped me to build up my own yoga classes in the Bromley area, also I take yoga retreats to other countries, along with workshops
I have made lots of new friends through my yoga teaching, which has greatly enriched my life. I benefited training in a small group, would highly recommend.
Tracey Dunne
Mahalayoga Teacher Training Testimonial -
I first heard about Mahala's teacher training through my flatmate who, at that time, had recently started her 200hr training.
Over the following weeks I watched this woman that I was living with blossom, from a place of stress and exhaustion to a limitless space of freedom and gratitude.
A few years - and a 200hr teacher training in Ashtanga - later, I took to Mahala's classes in Clapham where I enjoyed a gentler and freer approach to practice than the one in which I had been trained.
I also found myself deeply moved in these classes and so was motivated to ask Mahala if she would be prepared to share a slightly longer and more wide ranging 300hrs of teacher training with me.
I am now at the end of this, and find my eyes wide open to the limitlessness of yoga and of life - there is space for everything in our sessions, and in this brilliant way, Mahala reminds us how yoga filters its way into every aspect of existence and consciousness.
She encouraged me to draw, not only on my yoga experience, but on elements of the training that I had done as a boxer and rower to create my own yoga to share, freeing me from the dogma of yoga methodologies.
Mahala avoids any sense of hierarchy, and through this her sessions encourage creativity and become an exchange from which a shared sense of gratitude emerges, which is touching and beautiful.
Critically, she really cares about her students and always checks in with us.
It is such a loving and fun environment in which to train. Thank you Mahala!
Ronald Cheape
Mahalayoga Teacher Training Testimonial -
A truly amazing journey. Everything I could want from a teacher training course and more.
Mahala's style of teaching was not only encouraging, she empowered me with confidence to discover my own style of teaching and in a way that fitted in with how I am as a learner.
Mahala also provided opportunities to put what I had learnt into practice within either her's or other Mahala Yoga teacher's established classes.
The community support from other Mahala yoga teachers and teachers in training has been amazing and has continued even after completing my training. It's like being part of a family.
I'm thankful to Mahala Yoga for this brilliant start on my yoga path. Thanks Mahala x
Cindy Beckford
All of our students are accepted for insurance cover by both Balens and DSC-Strand insurance brokers - it is important that you read their full terms and conditions that detail exactly how, where and when you will be insured to teach yoga!
For further information on the legalities surrounding the teaching of yoga and yoga's governing boards, visit The Independent Yoga Network