MahalaYoga - Meet The Team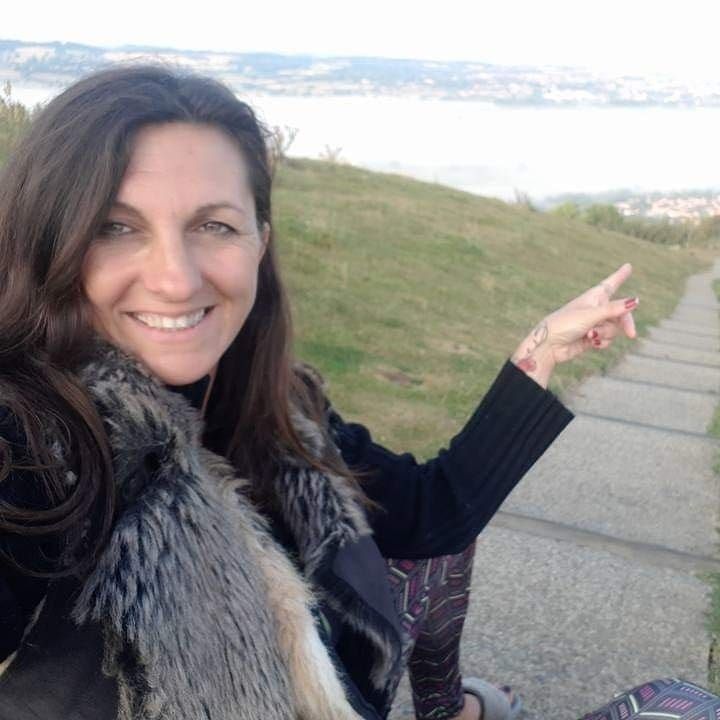 Mahala - MahalaYoga Founder - Yoga Teacher - Yoga Teacher Trainer - Massage & Alternative Therapist - Vortex Healer - Retreat Host - doTERRA wellness Advocate
Mahala Yoga - Balance Your Mind, Body & Spirit

Over 20 years various yoga, holistic therapy and hosting experience, you can expect a complete overhaul of body and mind.

You can follow Mahala on Insta @mahalayoga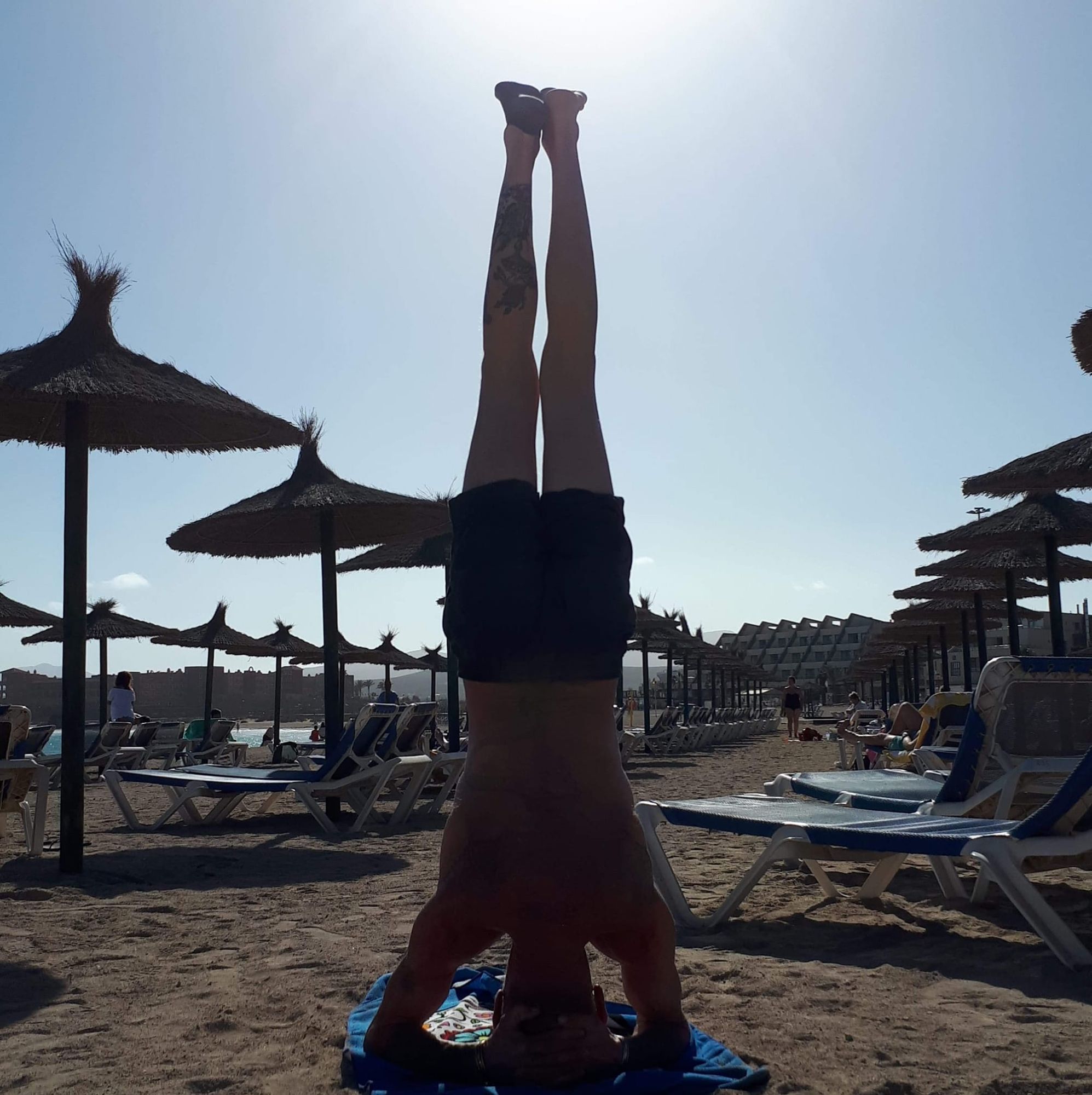 Join Strawberry - YOGA for all levels - Each Thursday Live in Glastonbury
Strawberry has been practicing and studying various forms of martial arts for the past 20 years, also a very talented musician, you can find him busking on the vibrant high street in Glastonbury.
He trained with MahalaYoga to become a yoga teacher starting at the beginning of 2020, throughout this year he has been running regular weekly sessions.
Expect a full body workout in Strawberrys sessions, always finishing off with a deeply relaxing guided meditation.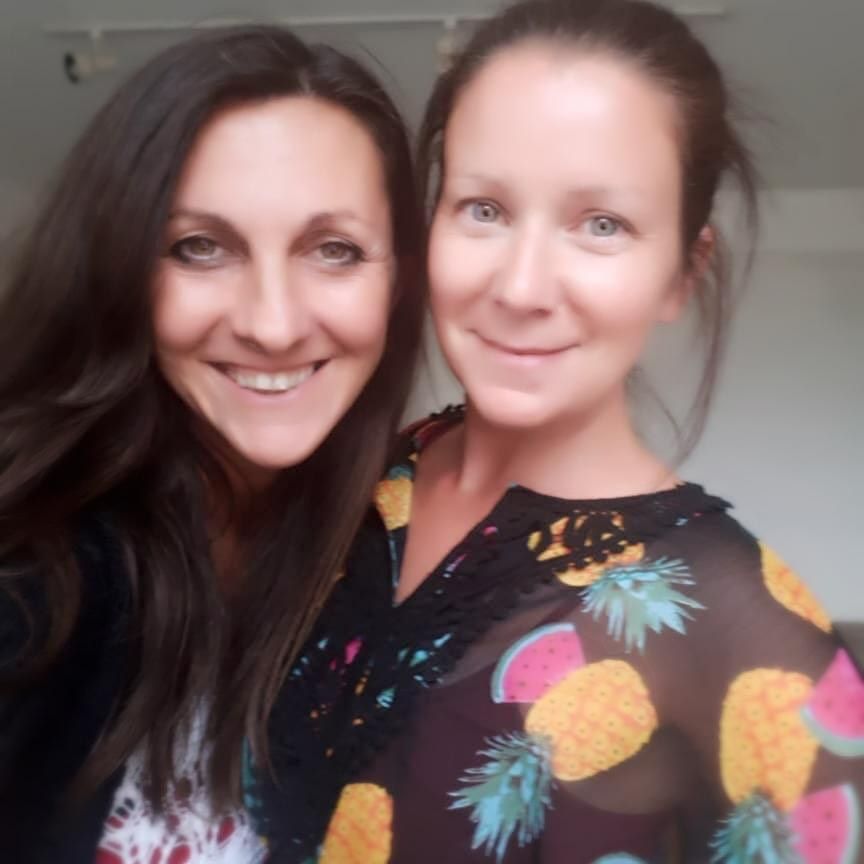 "I'm Katie, a yoga teacher living in Surrey. I have been practising yoga for fifteen years and currently run small group classes at New Malden Studios, online classes and offer private tuition.I trained with MahalaYoga (World Yoga Alliance RSY) to become a yoga teacher in 2015. I am a BWYQ Level 4 registered and certified yoga teacher and a practitioner member of the TSYP (The Society of Yoga Practitioners) Yoga guides us to take care of ourselves mentally, physically and spiritually. It has helped me find strength, build confidence, listen to my inner voice and take the steps towards accomplishing my goals. Yoga brings simplicity and the freedom to explore. Yoga respects daily rhythms and rituals, promotes a calm environment and gifts us the qualities of compassion and gratitude.
Katie x"