MahalaYoga - Meet The Team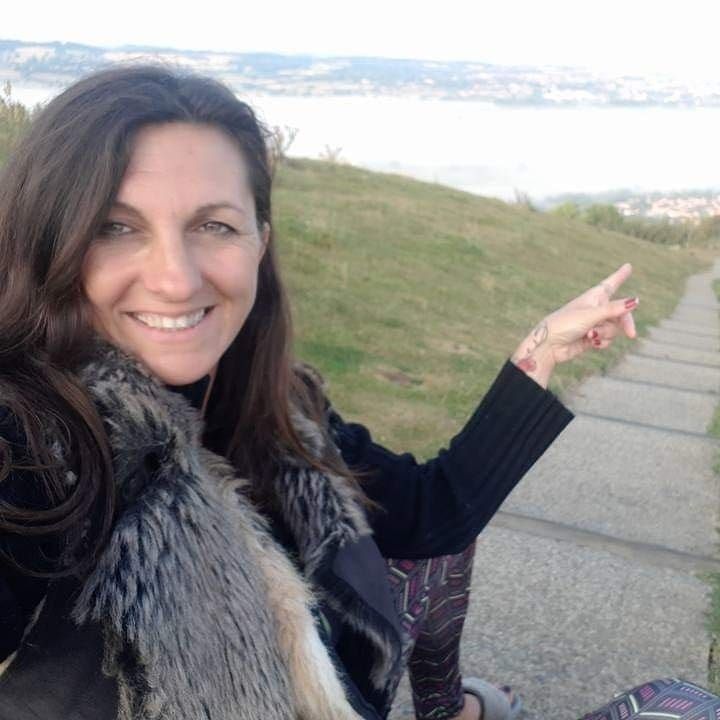 Mahala - MahalaYoga Founder - Yoga Teacher - Yoga Teacher Trainer - Massage & Alternative Therapist - Vortex Healer - Retreat Host - doTERRA wellness Advocate
Mahala Yoga - Balance Your Mind, Body & Spirit

Over 20 years various yoga, holistic therapy and hosting experience, you can expect a complete overhaul of body and mind.

You can follow Mahala on Insta @mahalayoga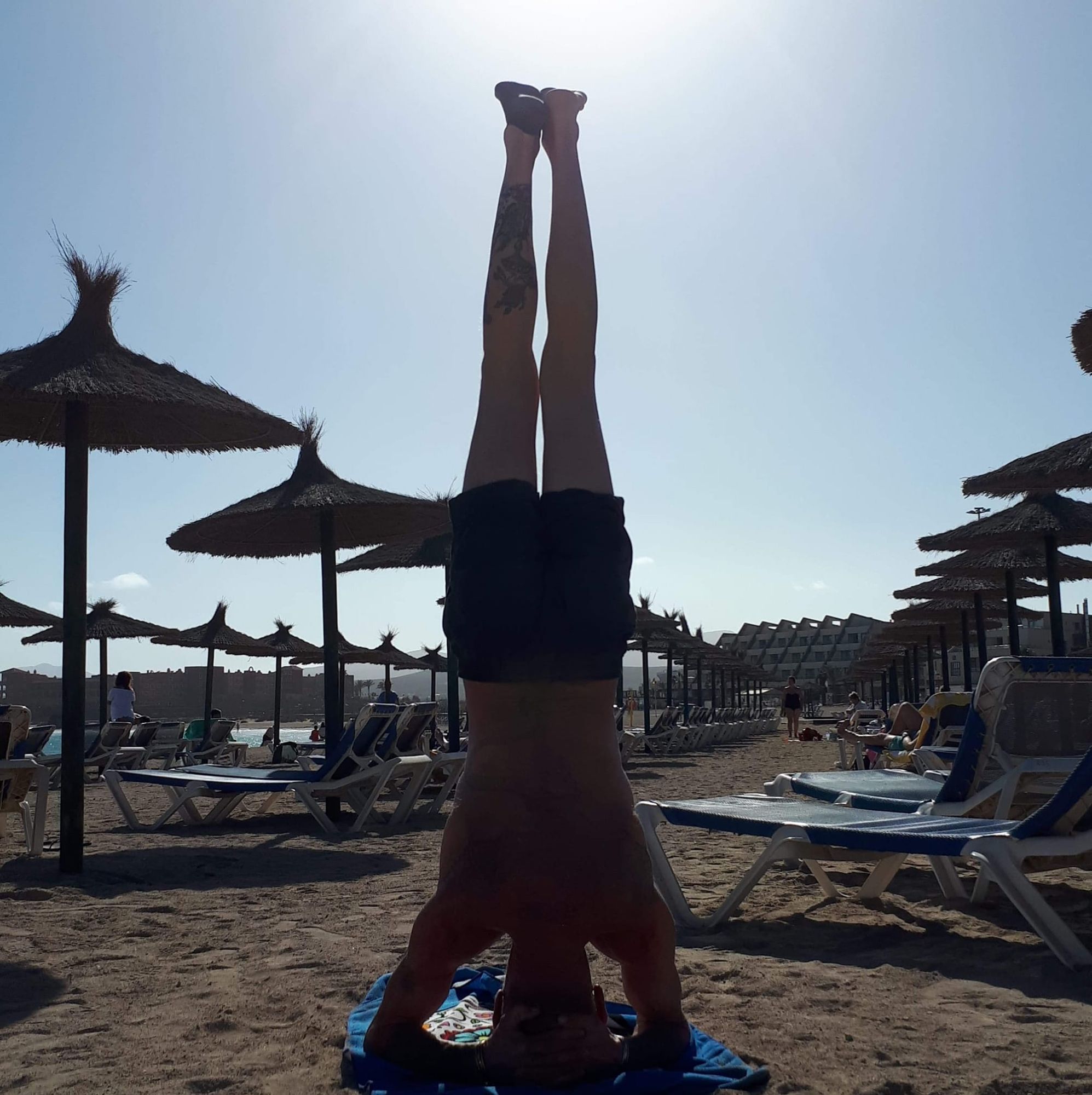 Join Strawberry - YOGA for all levels - Online Live from Glastonbury
Strawberry has been practicing and studying various forms of martial arts for the past 20 years, also a very talented musician, you can find him busking on the vibrant high street in Glastonbury.
He trained with MahalaYoga to become a yoga teacher starting at the beginning of 2020, throughout this year he has been running regular weekly sessions.
Expect a full body workout in Strawberrys sessions, always finishing off with a deeply relaxing guided meditation.