MahalaYoga - Meet The Team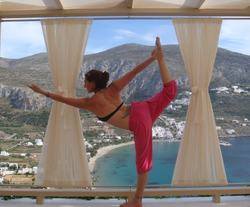 Mahala (pronounced, ma-hay-la) - MahalaYoga Founder and CEO - Yoga Teacher - Yoga Teacher Trainer - Massage & Alternative Therapist - Retreat Host - Mother
With over 14 years various yoga, holistic therapy and hosting experience under her belt, you can expect a complete overhaul of body and mind in Mahala's Yoga Tune-Up classes and on her retreats, which are all suitable for any level of fitness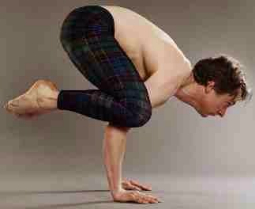 Ronald - MahalaYoga Yoga Teacher
Ronald is taking his advanced teacher training with Mahala. His fascination is with human consciousness and potential, and this guides his hatha yoga flow classes: they are an invitation to find your natural expression of what yoga is, letting go of our busy lives and any dictate as to what your yoga should be. With his background in Ashtanga Vinyasa, personal training and competitive rowing, classes are challenging and explorative with a keen focus on alignment and energy flow. They are simultaneously caring and loving, and with use of hands on adjustments they will guide you closer to unconditional awareness.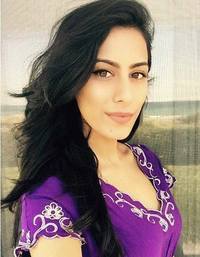 Aisha - MahalaYoga Yoga Teacher
Full details on Aishas Dynamic classes coming soon....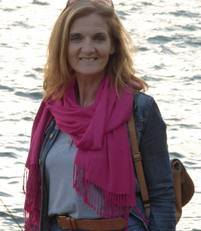 Jenny - MahalaYoga Yoga Teacher
One of our MahalaYoga Yoga Teacher Training 200 Diploma graduates, Jenny teaches our classes in both Brixton and Clapham, where you can expect quietly dynamic and deeply restorative yoga for all levels - I want to encourage our wonderful yoga students to become more aware of and better integrate their body, energy and mind to begin to develop a yoga practice suited to their personal lifestyle and needs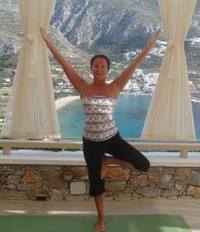 Katie - MahalaYoga Yoga Teacher
Having graduated from the MahalaYoga Yoga Teacher Training 200 Diploma in 2015, Katie is more than ready to share her love of yoga with you in her classes by creating a healing space to clear stress, restore balance and re-energise - elements of qigong techniques are used to improve energy flow through the body, heart and mind - a gentle yet powerful blend of Hatha Yoga, Meditation and Manifestation awaits, and will leave you feeling uplifted and ready to seize the day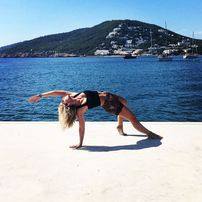 Megan - MahalaYoga Yoga Teacher
Another happy MahalaYoga Teacher Training 200 Diploma graduate, completing training in June 2015 after giving up her job in the city to pursue yoga full-time, Megan originally came to yoga through a variety of sports-related injuries - her teaching style is dynamic flow with mindful breath-work with meditational elements woven in throughout, so you're constantly working with the physical, mental and emotional body, with the focus in all postures being on alignment - her collection of glo-rave trainers and love of deep house music mean that she brings a contagiously vibrant energy to every class with the aim of showing you how strong and truly magical you really are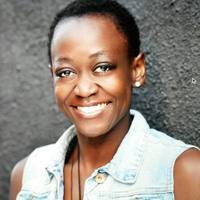 Remi - MahalaYoga Yoga Teacher
My classes incorporate traditional healing practices for mind, body and soul, and as well as traditional asanas, designed to invigorate, stretch and rejuvenate the body, we'll also be practicing mudras (hand postures) mantras and reiki drum (vibrational bodily healing and deep meditative practice), designed to cleanse and open the chakras (body energy centres) giving you a powerfully yet healing work out for your whole-self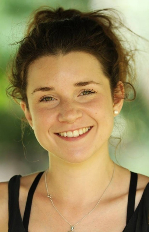 Tara - MahalaYoga Yoga Teacher
The perfect opportunity to re-centre and nourish yourself amidst the hectic deadlines of the working week with a yoga practise that guides you to reconnect to your own sense of inner calm and space. Tara's moving meditation will encourage you to find the openness to push yourself physically in a challenging way - incorporating energy exercises gleaned from her experience in the performance industry, she'll give you a brilliant wake-up call to take with you into your work for the day and week ahead