MahalaYoga - Taking Yoga off The Mat and into Everyday Life using doTERRA Essential Oils
Join Mahala, Nikki and Katt for another "Wellness Wednesday" as we take a look at how we can take yoga off the mat using doTERRA Eseential oils as an anchor.
Wednesday 28th August - 6.30pm - 8.30pm
Claphamspace
1 Landor Rd, Clapham, SW99RX
PLEASE NOTE THERE WILL BE NO 8PM CLASS ON AT THIS TIME.
Program -
6.30pm - Arrive welcome snacks with essential oil infused water.
6.45pm - Yoga (all levels)
7.15pm - Break with Snacks, Water & Herbal tea.
7.20pm - Essential oils session using the doTERRA emotions kit along with EFT (emotional freedom technique) where we will look at ways the essential oils can support us on an emotional level.
8.15pm- Final guided meditation for relaxation.
8.30pm - Close, optional social catch up.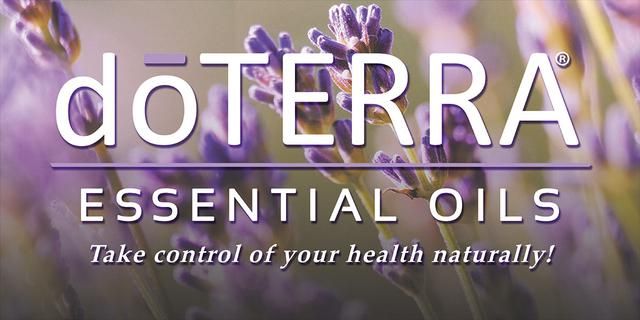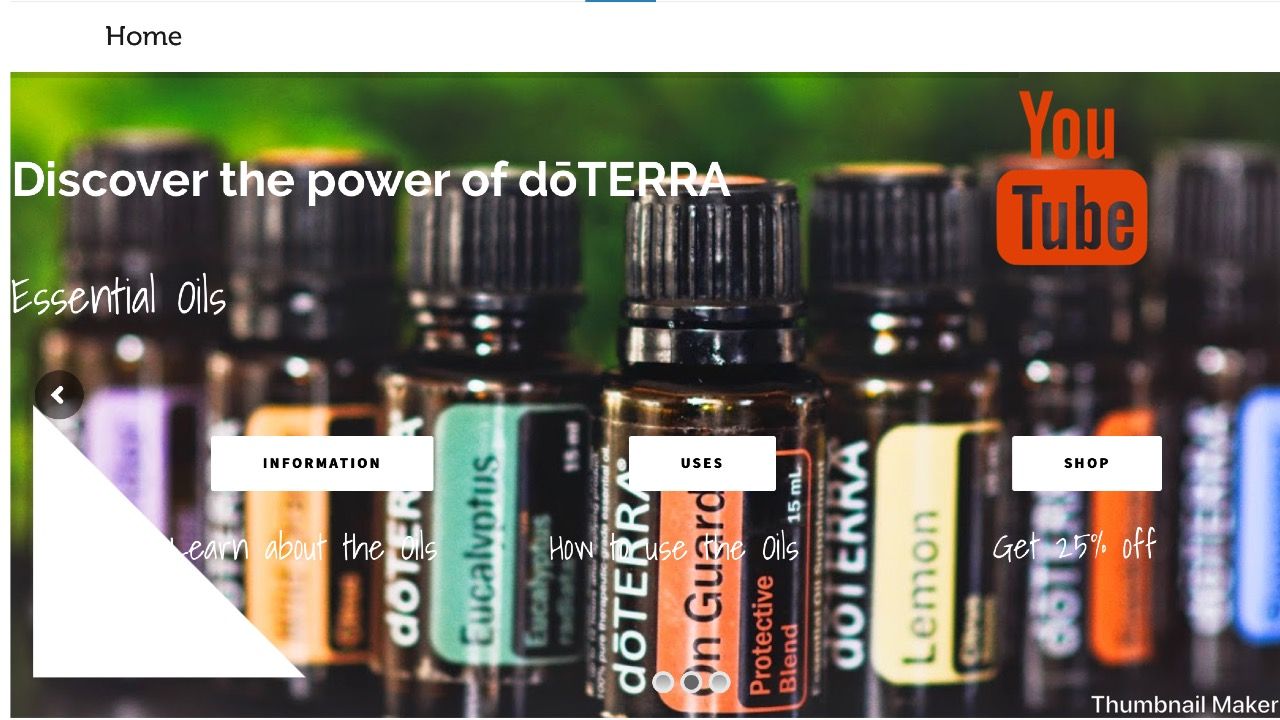 What else you will get on the evening! - A Roller ball to take away with you, great for stress and anxiety.
Upon your arrival please show the confirmation of your purchase.
We are limiting this workshop to 20 people.
To Book Click Here
Any questions please email - [email protected]
We look forward to seeing you!.Mahala, Nikki & Katt x