MahalaYoga - Glastonbury Yoga Classes
Join me for my first of fortnightly evenings I'm hosting here in Glastonbury.
Each month we will have a theme. Our Theme for June...
"Let go and open to life"
To support this we will use doTERRAs variety of fresh summer citrus essential oils.
We will explore yoga postures that focus on side-body lengthening and healthy function of the kidneys, combined with the uplifting qualities of citrus oils, this practice creates a powerful antidote to our linear world, helps remove "blinders" and opens our peripheral vision.
Breathe in citrus, exhale into the panoramic view of the body.
The oils this month we will explore -
Lavender - Calming the psyche.
Lemon - The oil of focus.
Grapefruit - Helps counteract mental exhaustion and frustration.
Wild Orange - Uplifting, great for stress.
Balance - Grounding, calming, great for anxiety.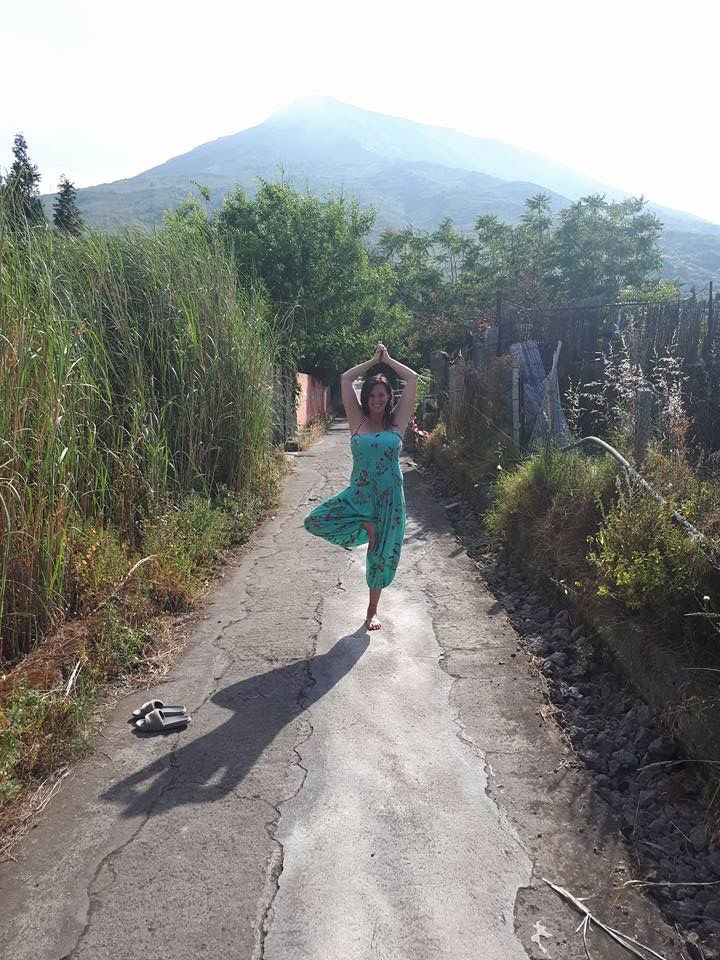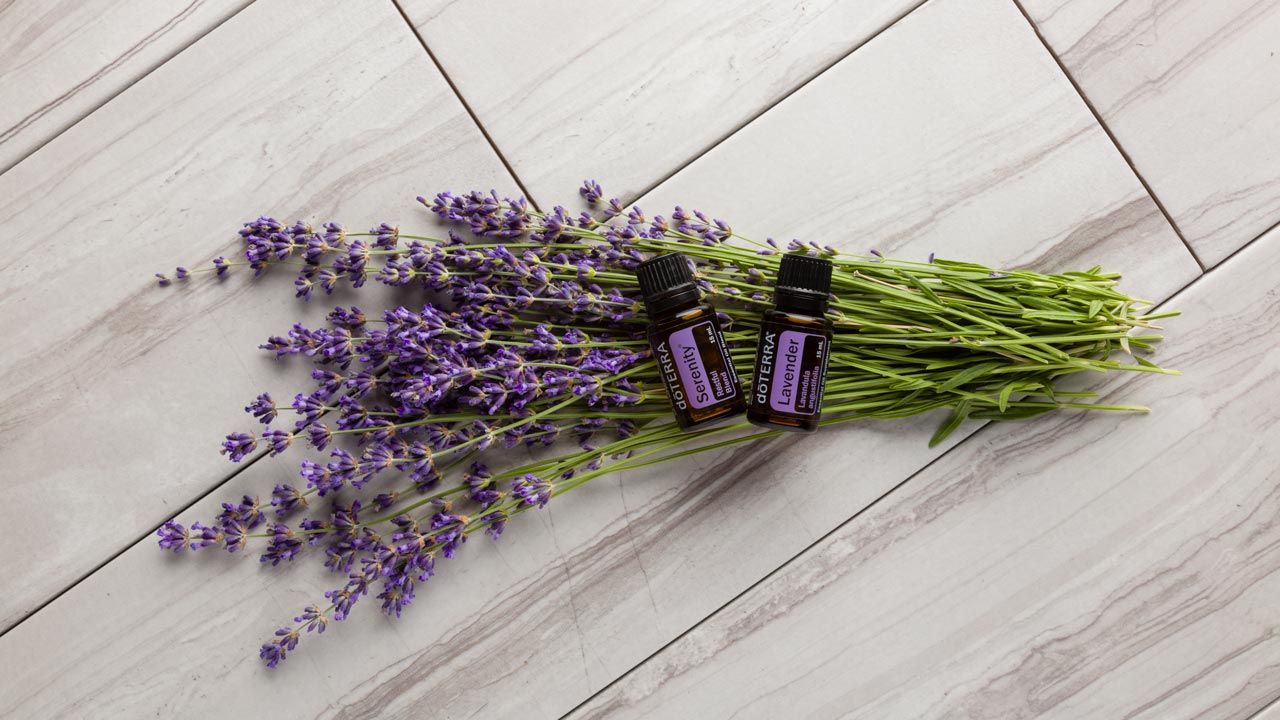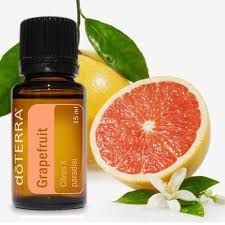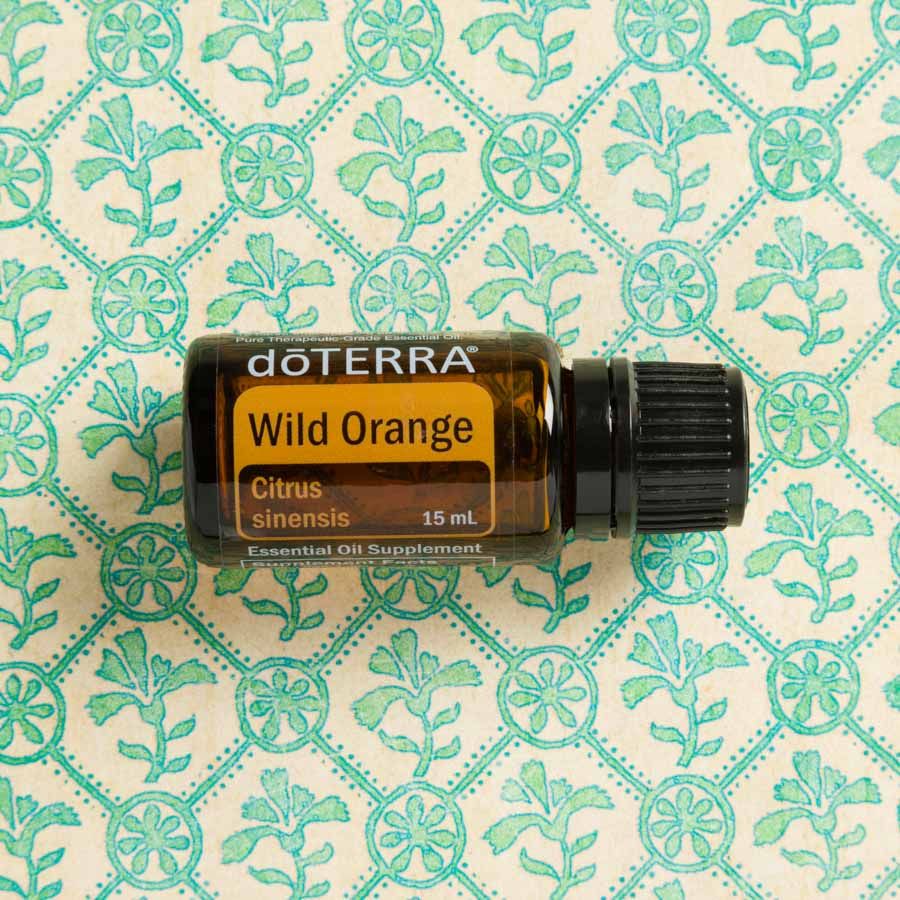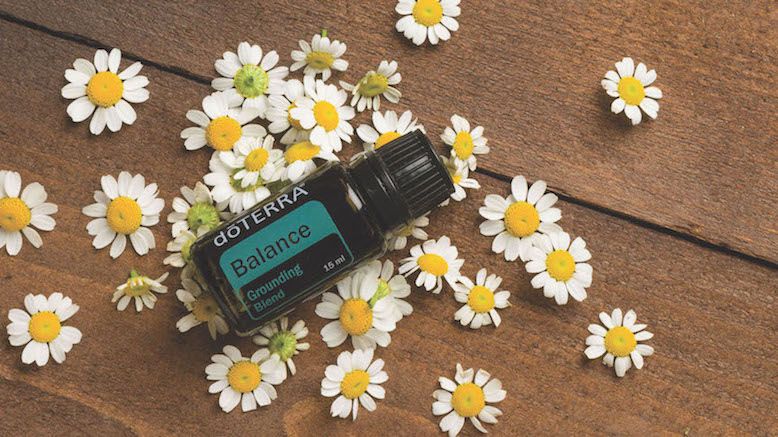 You are very welcome to attend both sessions, or just one.
Times -
6.30 - 7.30pm Yoga all levels
7.45 - 8.45pm Essential oils workshop with tasty treats
Cost - £7.50
CLICK HERE to Book your place today

Concessions welcome on a donation basis (pay what you can)
What to bring - Water & a yoga mat (we have a few available, just let us know in advance if you require one)
What to wear - If you are taking the yoga session wear comfy clothes you can move in, if you are just coming along for the oils workshop, wear what you please!.
To open the session we will each pick one of our cards selected for the evening to open the space with our intention, or to just create space to "receive" the intention.
Location - The Miracles Room, 2 - 4 High St, Glastonbury, BA69DU see google maps and How to find us below.
I very much look forward to seeing you and holding the sacred space in the heart chakra of the planet.
The evening of course will be supported with a lovely soundtrack to gently heal and open the heart.
Mahala x
How To Find Us...
Walk through The Glastonbury Experience Court Yard.
You will see the Margaret Kimber shop in front of you.
There are stairs in the corner as you face the shop to your right.
Walk up these wooden stairs, you'll find us at the top.
Any problems Text (don't call) 07782 220 123.