Selenite Crystal!
Posted on
Here is some interesting information for you on a Thursday, or any day really that you will be reading this Blog...Crystals! Today I'm going to give you some info on Selenite, a very interesting crystal indeed and very beautiful, so what exactly does Selenite do and why will it be good for me to have some Selenite in my home or around me?, well Selenite helps to clear away darkness and shadows and helps us to avoid difficulties, it also protects us from harm and blame!
Fantastic! where can I get some I hear you cry, well there are lots of places, two places that I can recommend are Charlies Rock Shop in Abbey Mills, nearest tube is Colliers wood, or Glastonbury, go to Stoneage and ask for Lui Krieg, tell him Mahala sent you and you will be very much looked after!. You need more convincing as to why you should go out and buy some Selenite today! ok here goes...the healing functions are it quickly unblocks stagnant energy with its rapidly flowing and cooling energy, shifts negative emotions, especially resentment and long standing anger, it brings clarity of mind, and expands conciousness!.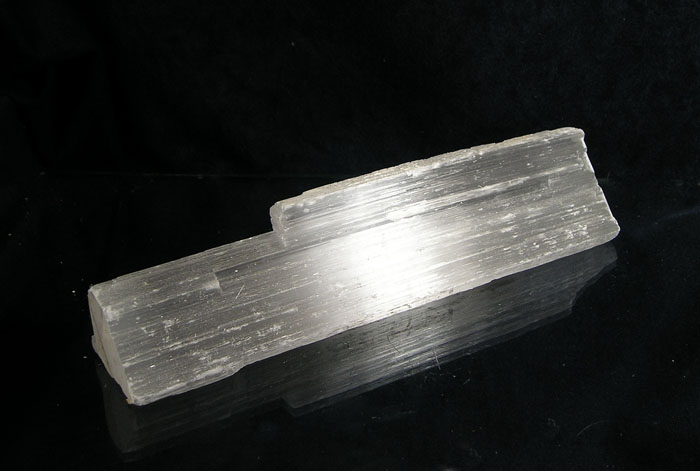 I love Selenite, it not only looks beautiful in the home it as you can see is also a powerful crystal to bring into your basic collection, I introduce all of my students who train with me on my yoga teacher training program to what i call the basic starter collection kit for crystals, just so they can see how great these crystals can be really great to bring into a yoga class for the above reasons, as they bring in the aforementioned qualities!
I hope that you enjoy this crystal too!
Mahala x