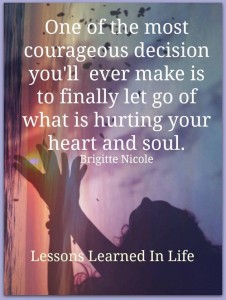 At the moment I am working with Intentions, as most of you will know who have been coming along to the classes I talk a lot about intentions and I use this very much so in the yoga ~
When we practice yoga our subconscious is wide open and this is the perfect time to start to think about our intentions ~ or we start to become aware of our intentions ~ what our thoughts are as we wake up in the morning ~
This is a very powerful thing to become aware of…what is your last thought or thoughts as you go to sleep at night? Apparently the last thought that we have can stay in our subconscious for up to 4 hours, so what we think we literally become and we believe ~ with this knowledge we can then start to work with this, in the way that we become aware of our thoughts and our feelings ~
Do you experience thoughts and feelings that you would like to change, do you have any negative thoughts feelings or beliefs that you would like to change into positive ones?, well you can do this, it is possible and it can be fun too!.
When we practice yoga we can then start to bring to the front of our minds all of the joys in our lives, all of the things that we love, these can be simple things they don't have to be far out elaborate, even thought they can be! ~ what you are doing is you are starting to re-program your mind, this is a process and takes some time, I like to set my self a time period of 28 days, to concious work with positive intentions and affirmations and this time frame seems to work really well!.
There are lots of ways that we can do this, we can use meditation Cds, positive affirmation cards, energy sprays, all of these work as reminders or triggers to remind us to come back into the moment and to focus on the good, instead of thinking or feeling bad (even thought really there is no right or wrong way, thoughts and feeling are just that, thoughts and feelings, it is only once we hold onto these thoughts and feeling that we then think they become a reality)
Focus on how you would like to feel and what you would like to happen instead of thinking and feeling all of things that you don't want to happen ~ and don't forget to have fun with what ever you do and be very kind and gentle to you!!
Lots of Love
Mahala x