yoga teacher training london
Posted on
Another success story in the form of Megan Cooper, Megan trained just last year with me to become a yoga teacher, from here wow what a year it has been for her.
Some of you who have been coming along to our classes in Clapham will be familiar with Megan's really popular Wednesday evening Dynamic flow classes, Megan was also one of the teachers that I invited to teach on our MahalaYoga retreat last year to Ibiza, we had such great feed back from her classes!.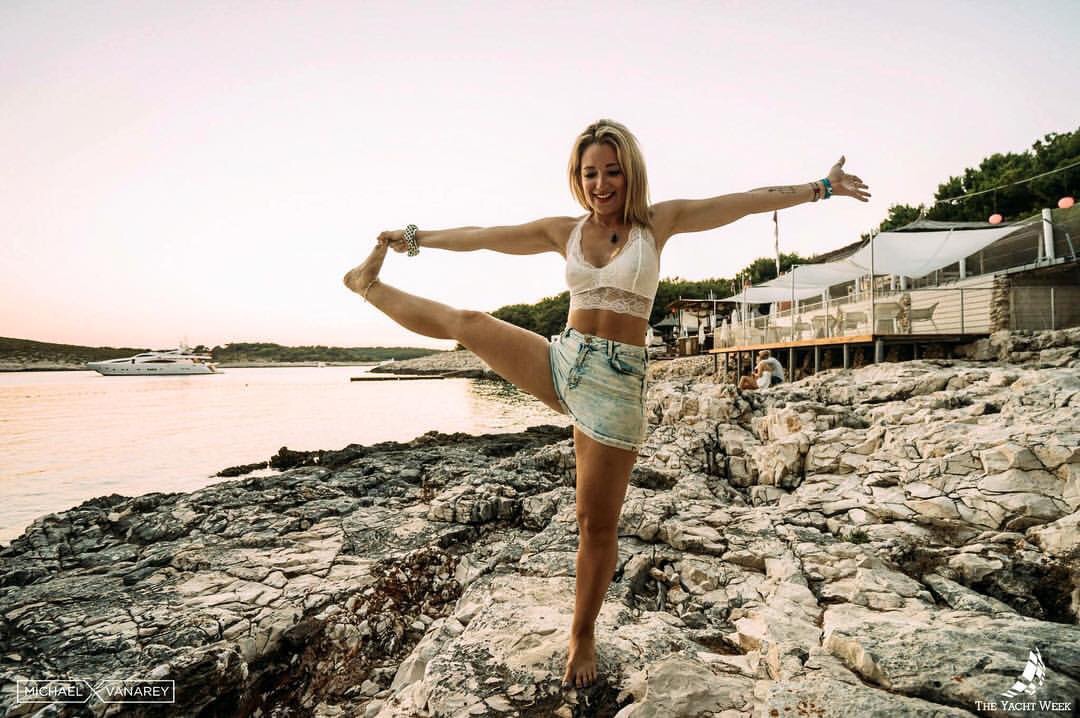 We said good bye to her in July, from here she went to Croatia to teach at the Yacht week for 5 weeks, from here she is going to Croatia, and from here she will then be joining Fierce Grace as they launch their studios in Australia!.
We would like to wish Megan all the best for her future and she has been a total inspiration to work with and train!.
From Mahala & All the Team here at MahalaYoga