First Generation Teacher Training
Posted on
So today is an extra special day on more levels than one, it is Diwali, festival of light! It is a new moon, a great time for new beginnings and to focus on what you would like to bring into your life.
Mooji (a great spiritual teacher) has been coming into my thoughts loads over the past few days and one of our teacher trainers Marina just called me to say that she just bumped into him at a car boot sale in Vauxhall, apparently he has just come back from Russia!!
Mooji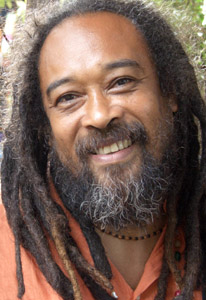 and finally today is the first day of a brand new chapter for the first generation of MahalaYoga teacher trainers, yesterday they sat their final written exam, at my house and today they are all receiving their results ~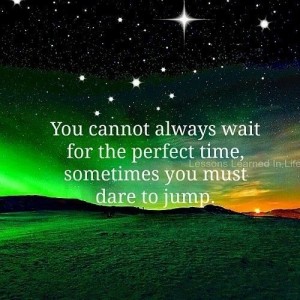 I must say WOW! This has been one of the most amazing things that I have been lucky enough to be a part of, all of our students who started this teacher training course way back in April of this year, are still with us here at the end, thank you all once again for your dedication commitment and hard work that you have all shown and it has been so amazing to watch you all grow and blossom into beautiful teachers of yoga~
I cant wait to see where this next part of the journey is going to takes us!! Have a great day!!
Thank you Mahala xxx