Fantastic to be back in London teaching in Clapham last night after our week away in Cornwall, and so great to bring some of that fantastic Cornish energy back with me, I totally forgot how magical that place is, I feel as soon as you cross the Tamar bridge from Devon into Cornwall you step into a different land!! I will be teaching tomorrow in Clapham, Ive had one of those ultra "productive" days today...and may it long continue!!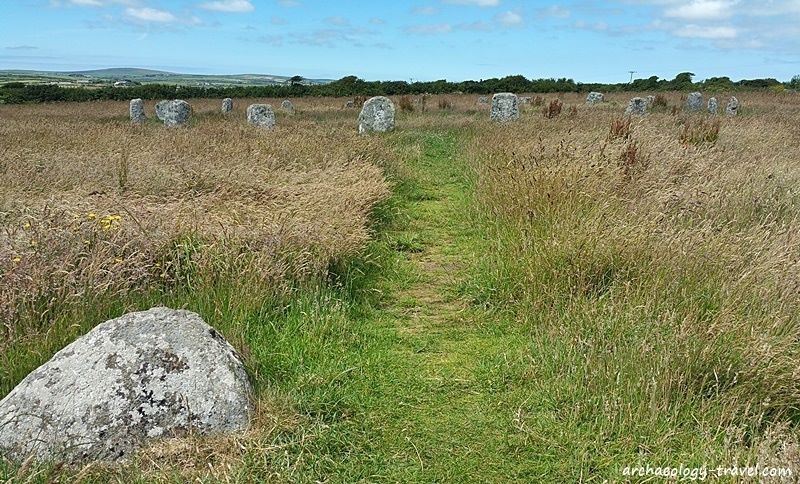 Pictured above is myself, my daughter Lucia, my cousin Teresa and her son Matt in the centre of a not very well known stone circle in Cornwall aka "The Merry Maidens" it was so powerful and so beautiful to have the oportunity to go there, not only once but twice, the first time was the previous day with my daughter and my parents, the photo was taken by my cousins other half who is also fantastic at taking photos!! Thank you Mark!
That leads me onto this week, and how I plug myslef out of Cornwall and back into london life, as we were driving back my dad was saying to be dont you wish that we were just driving down to Cornwall and the holiday was just about to start, I was like noooo Dad what you have to do is take this lovely powerful Cornish energy and bring it back with you to London, that is the key!!.
Last week Elisabeth Baylis took all of our classes in Clapham, Brixton and at Virgin Active, this was fantastic, and she loved it so much, once again I am getting such fantastic feed back from her classes, once again I am feeling ultra inspired about this how how everthing is evolving so fantastically for MahalaYoga.
This weekend we will be running I think it is the 9th weekend of our current MahalaYoga teacher training and once again it couldnt be evolving better, things are really moving forward as I continue to relax into the flow, trust and just let it happen, theres a great saying as soon as you stop struggling, you float...
Sweet Dream!
Love
Mahala xx
Me in the evening on the harbour side in penzance! Lovely x